The Vivant Dabox features Dual Quartz Clapton Coils and one of the strongest batteries on the market. If you enjoy big clouds, this will be your favourite way to vape concentrates.

This powerful vaporizer puts out 40 Watts of heat vaporizing any concentrate instantly!
Dual Quartz Clapton: Known for producing thick vapor.
Dual Quartz: Known for extreme flavor and smooth vapor.
Access the heating chamber quickly with its flip door making it easy for you to load material while on the go.

The Dabox has a 2 Amp Quick Charge system, this enables the user to go from a completely drained to fully charged battery cell in 1 hour. While the dabox is being charged the dabox's LED light will light up red. Once the device is fully charged the Red LED light will shut off. The LED light located by the charging port will display Green when the vaporizer charged 100%-20% and Red when 19% and under.

Concentrate Or Herbal? Concentrate
Size? Height/Length: | Width:
Chamber Capacity? 0.1g - 0.5g
Medical Grade? Yes
The Dabox comes apart for easy cleaning and maintenance. Simply take the device apart, and clean all non-electronic parts with a microfiber cloth and isopropyl alcohol. Rinse all non-electric items with water to remove all traces of the alcohol. Then allow everything to dry completely and you're ready for a session.

1 - Vivant Dabox Vaporizer
1 - Borosilicate Glass Dab Tool
1 - Dual Quartz Coil
1 - Dual Quartz Clapton Coil
1 - USB Cable
Vivant offers a 2 year warranty. This provides a free replacement of an authentic Vivant product if it malfunctions due to manufacturing defects. This warranty does not cover any damages outside of expected normal use.
All warranty claims will need to be processed through Vivant's website. Vivant averagely takes 3-7 days to fix or replace your device.
Any one of the following conditions will void the warranty:1. Failure to provide original receipt of purchase.2. Product failure or damage due to improper use or unauthorized repair or alteration.3. Product failure or damage due to the use of excessive force or user negligence (i.e. dropping the device, submerging the device in liquids, etc.).4. Product failure or damage caused by using incompatible parts or wires (i.e. using the wrong power cable, etc.).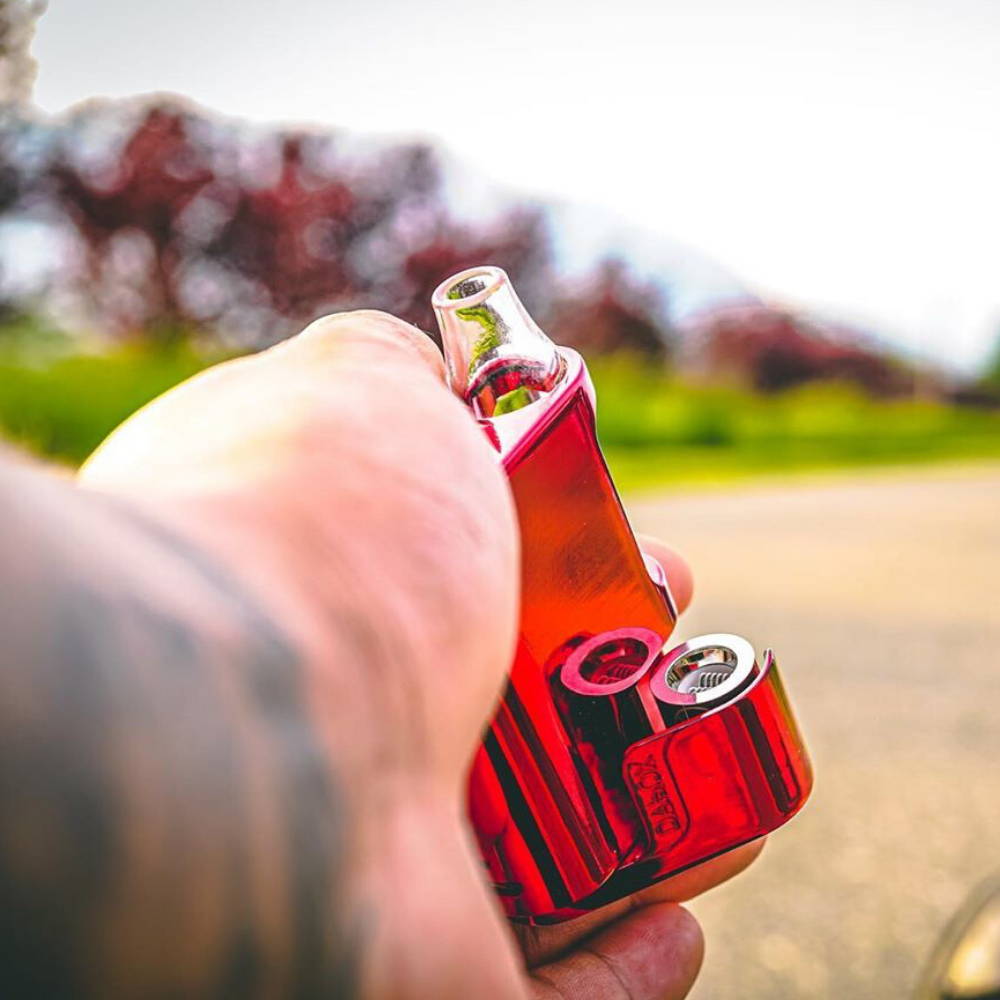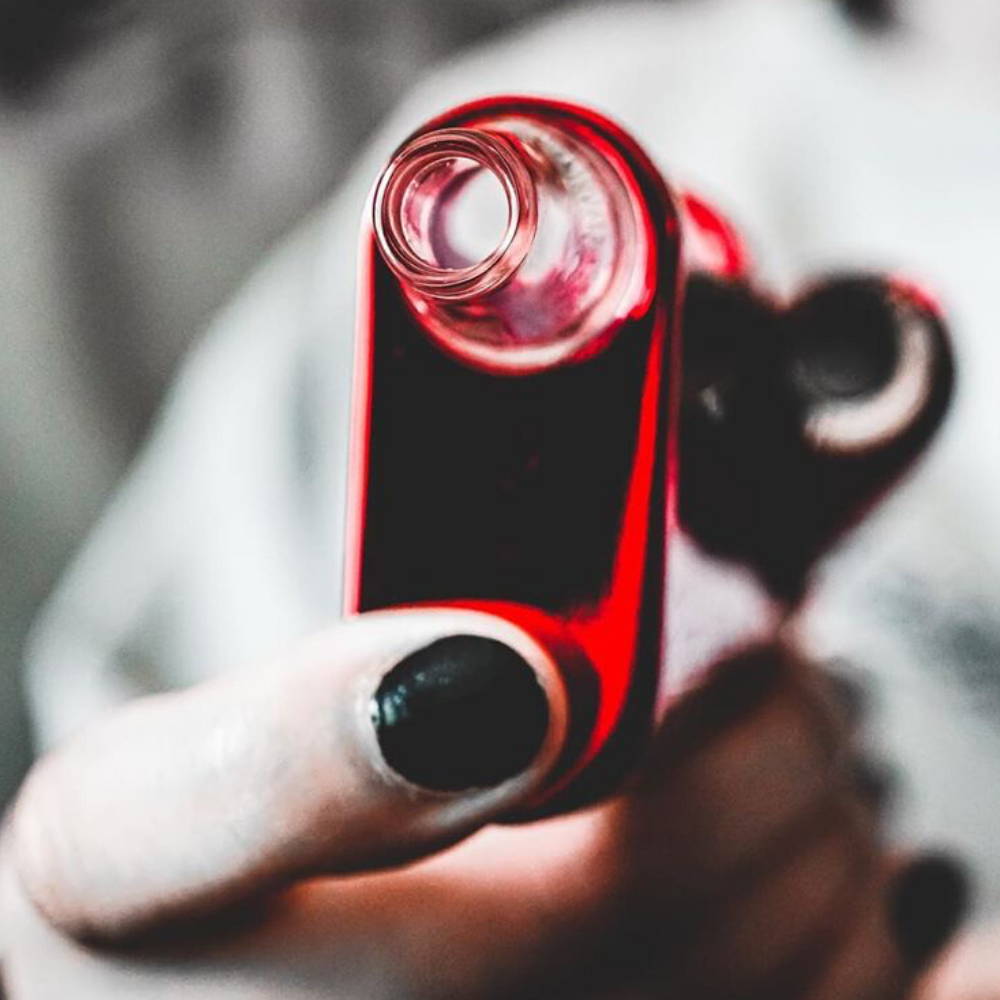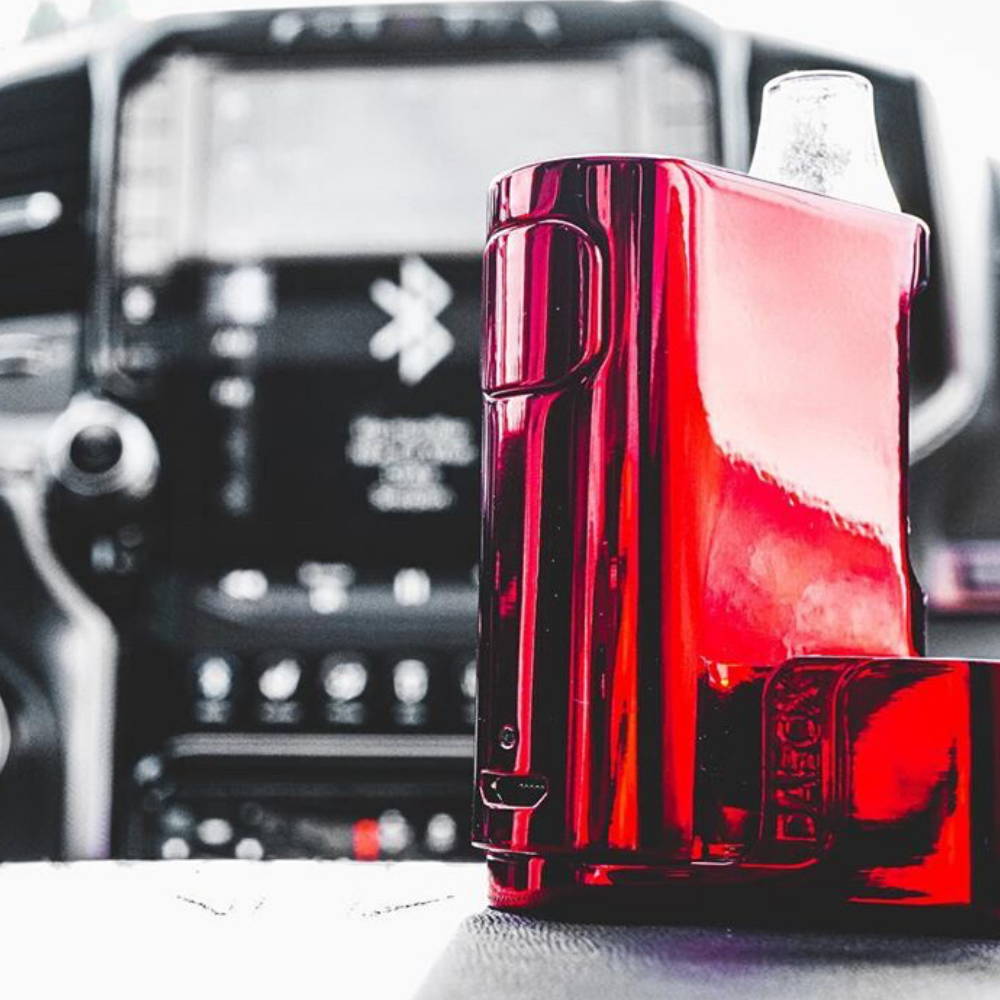 INSTAGRAM: @CANNACANADIANS
We Are Active Daily On Instagram!