We accept all returns on herbal and concentrate vaporizers that are defective and have been tested before use with "product" within 30 days.
Your product has stopped working after 30-days? Please contact us and we will try our best to resolve the issue as fast and efficiently as possible. Most of our products include manufacturer warranty so we can help you get a replacement at no cost.
CAN I RETURN MY VAPORIZER?
Yes, if your vaporizer box has not been tampered with or opened you may return your vaporizer for a full refund. If the box has been opened or tampered with you will be required to pay a 5-10% restocking fee depending on the situation and a $15 shipping fee.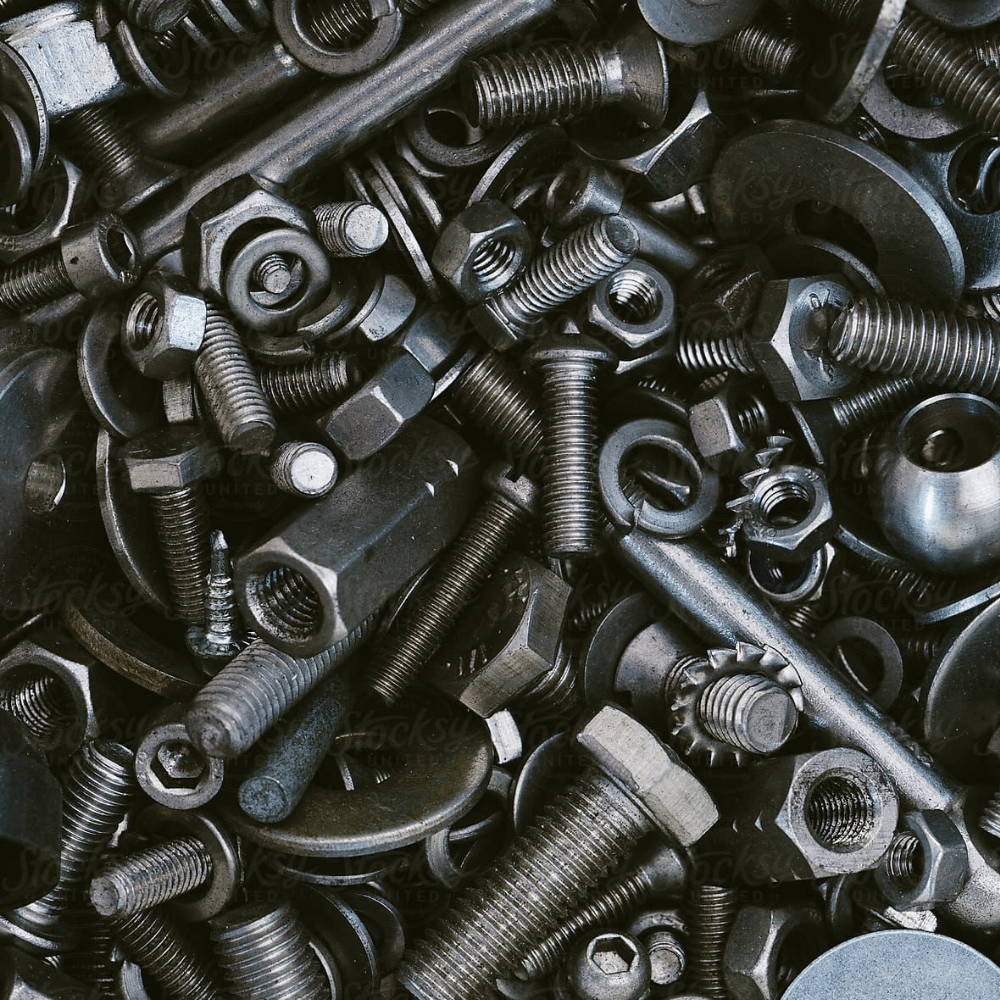 / Deprived Battery Within 30 Days
/ Broken Vaporizer On Arrival
/ Broken Accessories On Arrival
/ Defective Herb Heating Chambers Within 30 Days
WARRANTY DOES NOT APPLY TO:
/ Used Concentrate Vaporizers
/ Self Induced Damage Products
/ Vaporizers with no damage
We require a $5 cancelling fee for all orders.