Receive free shipping on orders over $99. Our system will automatically send your receipt via email and/or phone once your order has been placed. All orders are processed and packed from 7:00 AM to 8:00 PM (Pacific Time) Monday-Friday.
All orders are shipped via Canada Post, the rates we provide for you are corporate rates, meaning they are the cheapest shipping rates possible. As well as if Canada Post does not offer a shipping cost for $10.00 or less we have made the Expedited Parcel shipping option only $10.00. If your order exceeds $99 you will receive Free Expedited Parcel Shipping. Once your order has shipped our system will automatically send you a tracking number by email and/or text.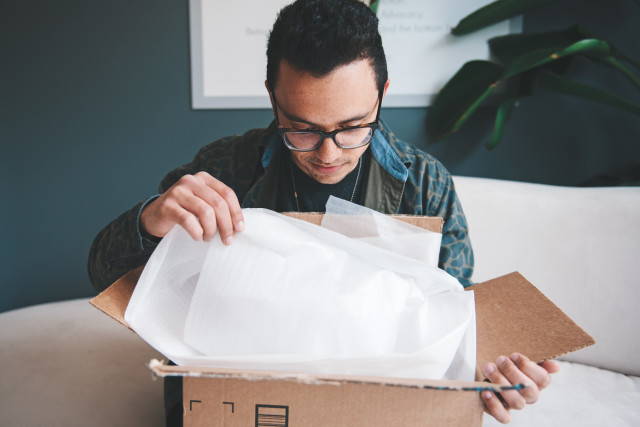 We are currently experiencing shipping delays due to a sequence of unfortunate events that unfolded in the last couple of days. A pipe burst in our warehouse and it has left us with thousands of dollars worth of damaged product, shipping material and electronic devices. As of June 8 we have secured a temporary warehouse and new product from our suppliers is on the way. We apologize for the inconvenience and we will be back to shipping orders within 24 hours by the end of this month. As of right now we are anticipating that most orders will leave our facility within 4-5 business days.
Orders typically ship within 24 hours, we are a hard-working small Canadian company so by ordering with us you can have peace of mind that everything will be taken care of properly! We understand that you want your order as soon as possible, so if we can not ship your order within a reasonable time we will upgrade you to Xpresspost shipping for free.
If paying by credit card, please note that if your shipping address is not associated with your credit card this may delay your order, due to additional verification requirements. If you are sending a gift or order to an out of town address that you are located at please call or email and let us know and we can make exceptions upon you proving it is the credit card you use belongs to you.