The Aurora is an award-winning fully magnetic concentrate vaporizer that features a discreet satin finish to keeps things low key.

The Aurora has three carefully calibrated temperature settings allowing you to have freedom and experiment. Green is the lowest heat temperature, Blue is the medium heat temperature and Pink is the strongest heat temperature.

Ceramic Halo Atomizer- Works best at low temperatures and delivers maximum flavour.
Dual Quartz Rod Atomizer- Known for big clouds and flavour.
Dual Ceramic Rod Atomizer- Known for thick clouds and amazing flavourful draws.
The Aurora's battery life is outstanding! To fully charge the Aurora takes 2 hours and that averagely lasts 150-200 puffs
Concentrate Or Herbal? Concentrate
Size? Height/Length: | Width:
Chamber Capacity? 0.1g - 0.2g
Medical Grade? Yes
The Dr. Dabber Aurora comes apart for easy cleaning and maintenance. Simply take the device apart, and clean all non-electronic parts with a microfiber cloth and isopropyl alcohol. Rinse all non-electric items with water to remove all traces of the alcohol. Then allow everything to dry completely and you're ready for a session.

1 - Aurora Vaporizer
1 - Ceramic Halo Atomizer
1 - Dual Ceramic Atomizer
1 - Dual Quartz Atomizer
1 - Loading tool
1 - Silicone

Container

1 - Magnet Charger
1 - Charging Dock
1 - Manual
The Dr. Dabber Aurora comes with a limited 2 year warranty. If the component cannot be fixed, Dr Dabber will initiate an replacement/return process.
All warranty claims will need to be processed through Dr. Dabbers website. Dr. Dabber averagely takes 3-7 days to fix or replace your device.*Used atomizers are not available for warranty.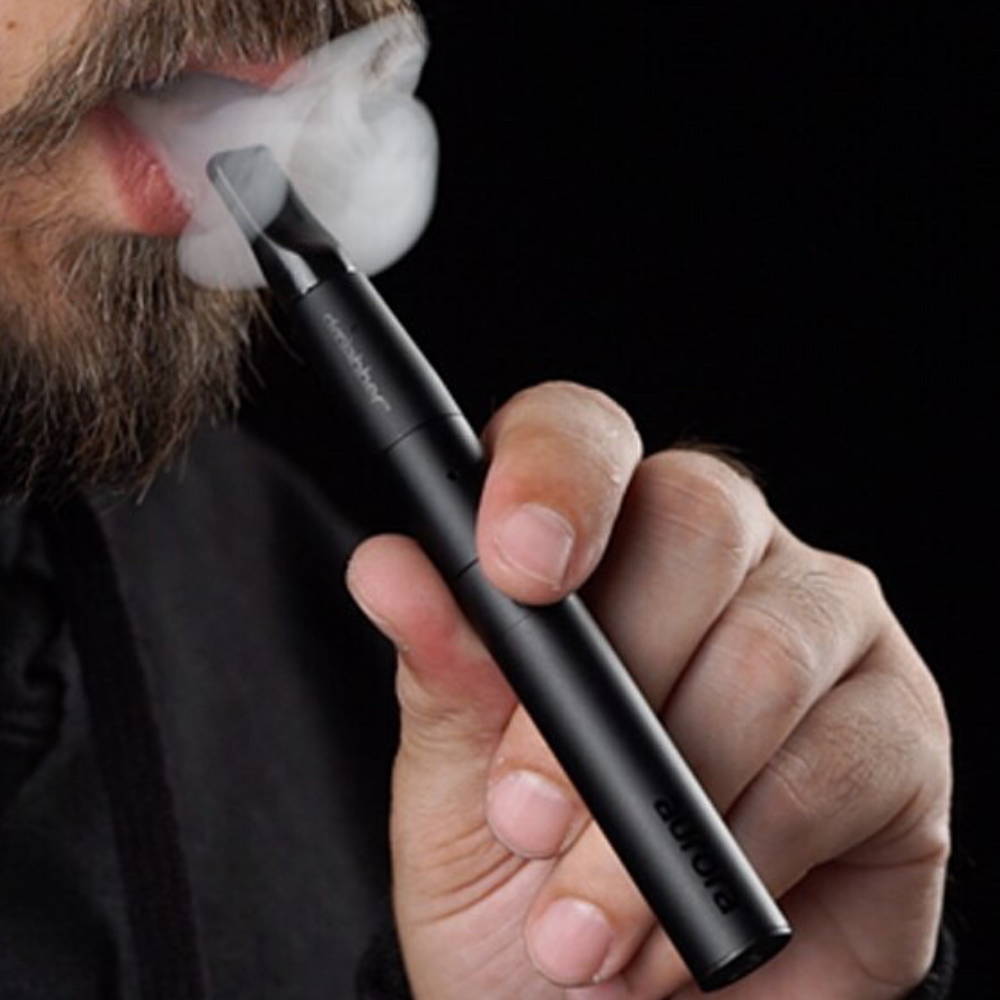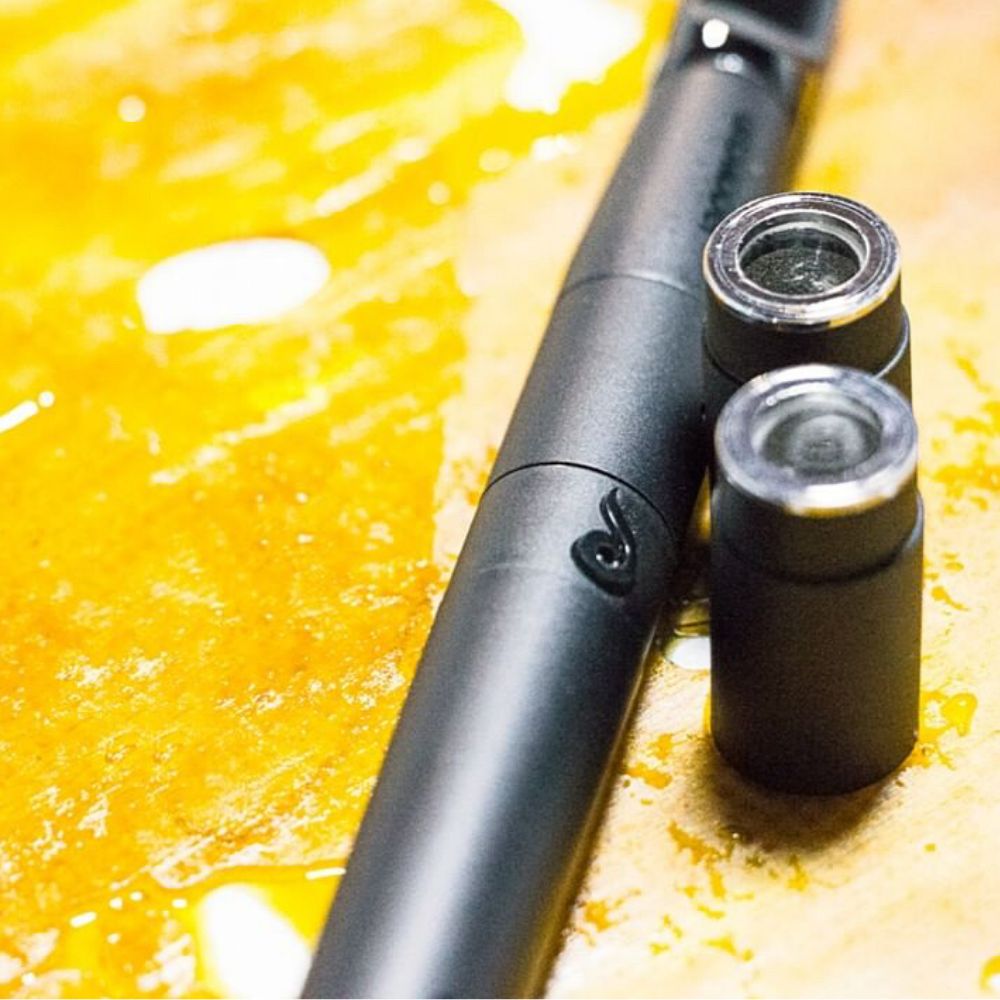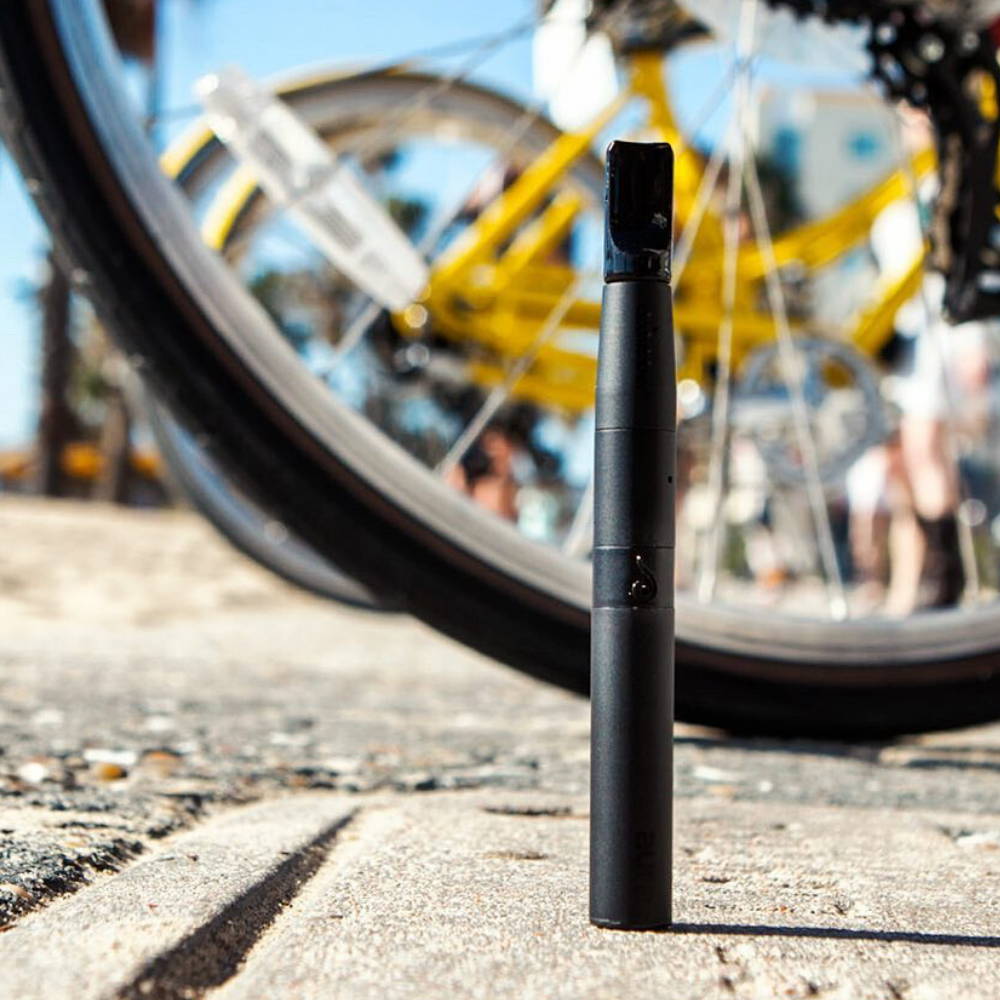 INSTAGRAM: @CANNACANADIANS
We Are Active Daily On Instagram!