The Zeus Arc is a high quality dry herb vaporizer, that offers a premium vapor experience and a hassle-free operation. Enjoy smooth effortless sessions featuring its stainless steel vapor path and special heatsink that cools the vapor before it hits your mouth.

The Zues Arc features 3 pre-set temperature settings that you can switch between by simply pressing the power button. This device also features a stainless steel heating chamber and conduction heating style which allows the device to heat up to vaporization temperatures in just over 60 seconds. Once the device reaches vaporization temperatures it will give you haptic feedback indicating the device is ready for you to start taking draws.Pre-set Temperatures - 1 Light 212°C/2 Lights - 221°C/3 Lights - 230°C

The Zeus Arc features a 3500MaH that will last for 90 minutes of vaporizing on a full charge. To fully charge the device will take 2 hours.

The Zues Arc comes apart for easy cleaning and maintenance. Simply take the device apart, and clean all non-electronic parts with a microfiber cloth and isopropyl alcohol. Rinse all non-electric items with water to remove all traces of the alcohol. Then allow everything to dry completely and you're ready for a session.

Concentrate Or Herbal? Herbal
Size? Height: 3.4" | Width: 1.6"
Conduction Or Convection? Convection
Chamber Capacity? 0.1g - 0.5g
Medical Grade? Yes
1 - Zeus Arc
1 - USB Charging Cable
1 - Glass Spacer Screen
1 - Zeus Bristle Cleaners
1 - Zeus Grime Sticks
1 - Zeus Grime Wipes

The Zues Arc includes a limited 3-Year warranty covering manufacture defects.All warranty claims will need to be processed through Zues's website.
Zues averagely takes 3-7 days to fix or replace your device.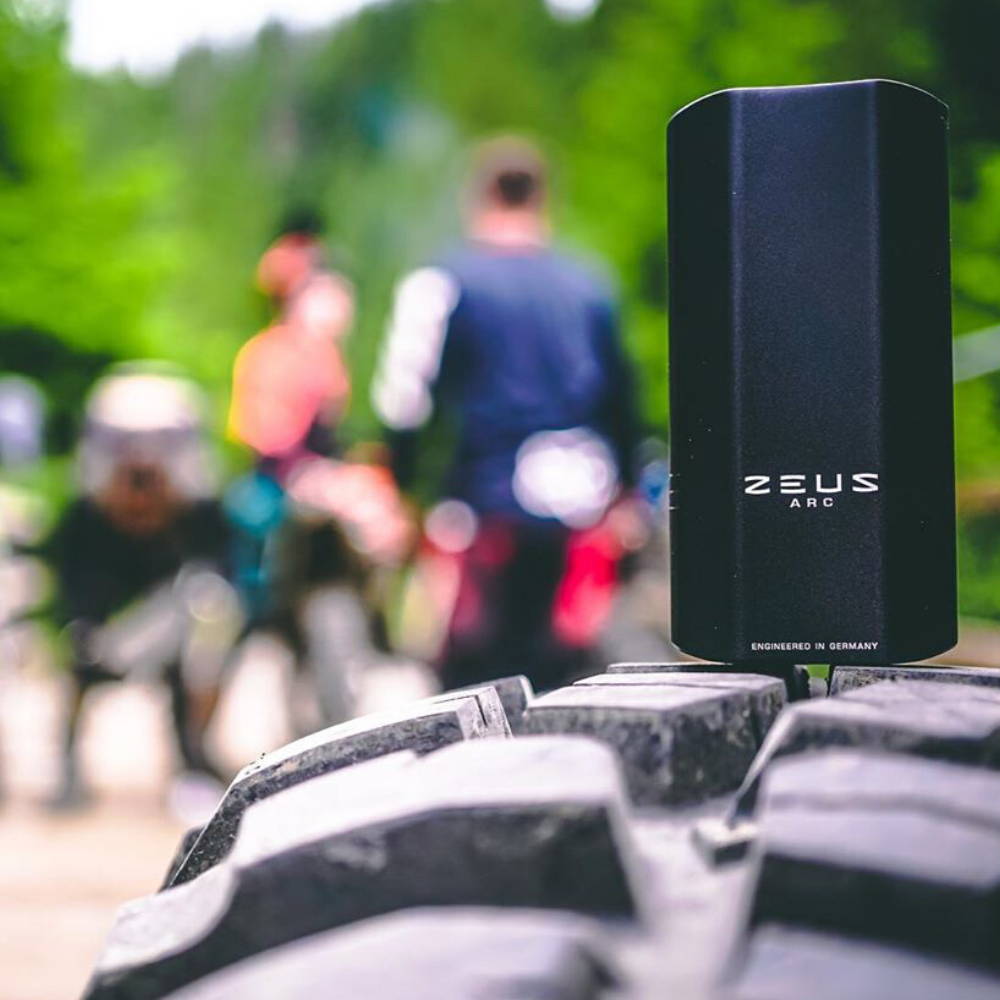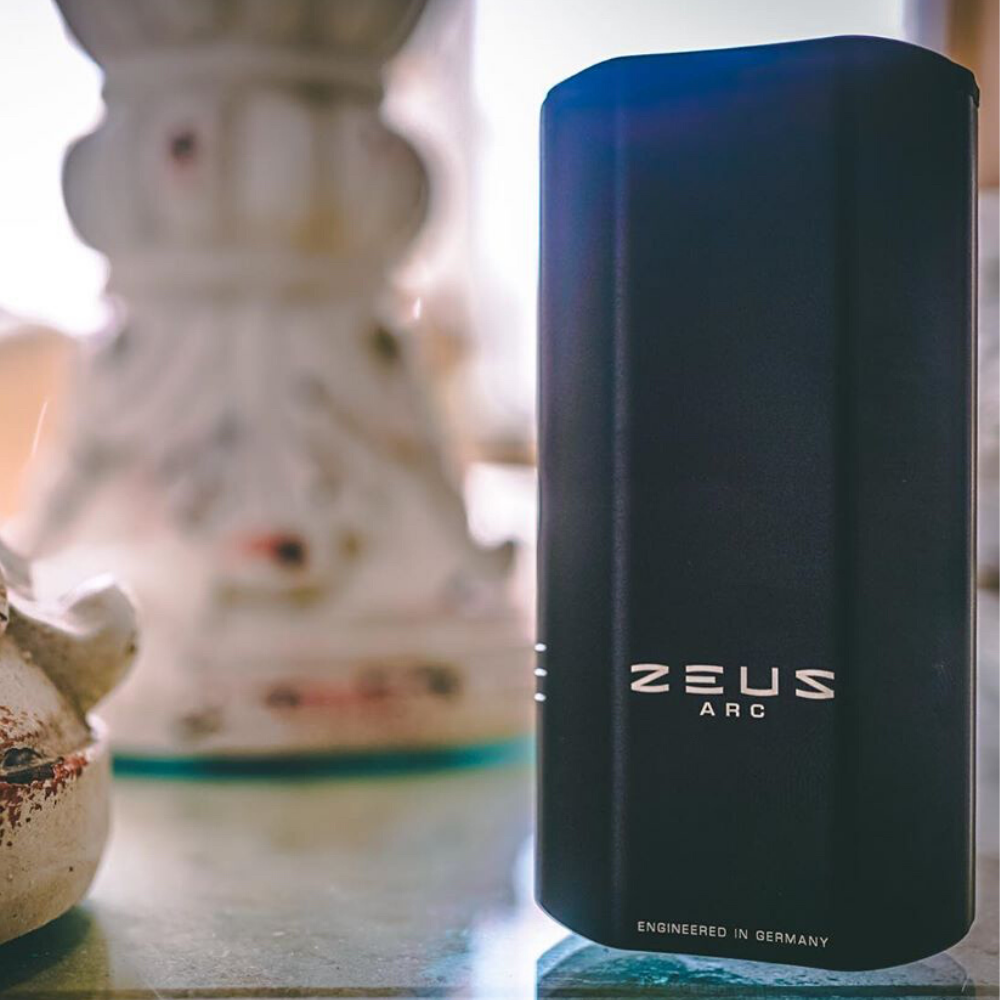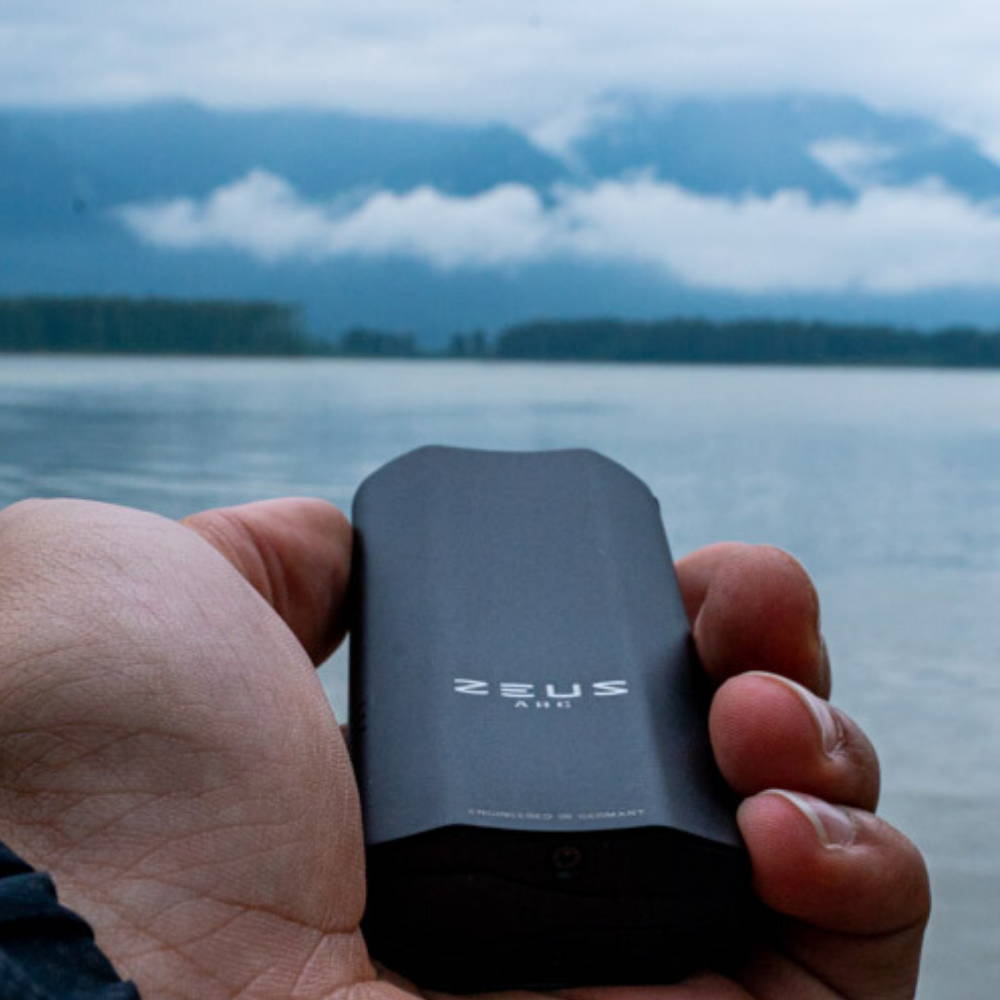 INSTAGRAM: @CANNACANADIANS
We Are Active Daily On Instagram!