Introducing the Starry 3.0, this devices previous version was one of Xmax's best selling vaporizers. After taking feedback from customers and retail shops they have made some small adjustments which has improved the vaporizer and now we can proudly say its one of the best vaping experiences on the market.

The Starry 3.0 features full temperature control from 100°C-240°C and an OLED screen indicating your temperature level. The Starry 3.0 gives you the functionality and control you need to have a perfect vaping experience while also making your session fast, smooth and efficient with its ceramic heating chamber. Enjoy quick sessions the starry can heat up to vaporization temperatures in just 30 seconds. The Xmax Starry also includes haptic feedback to let you know when its time to start your session with your device.

The Starry 3.0 features a 2900 mAh removable 18650 battery. The battery is included and switching the battery as easy as pressing a button. You can also charge the device via micro-USB.

Concentrate Or Herbal? Both
Size? Height: 4.3" | Width: 1.4"
Conduction Or Convection? Conduction
Chamber Capacity? 0.1g - 0.5g
Medical Grade? Yes
The Starry 3.0 comes apart for easy cleaning and maintenance. Simply take the device apart, and clean all non-electronic parts with a microfiber cloth and isopropyl alcohol. Rinse all non-electric items with water to remove all traces of the alcohol. Then allow everything to dry completely and you're ready for a session.

1 - X MAX 3.0 Starry Vaporizer
1 - Cleaning Set (Tweezers, Brush, Tool)
1 - USB Charging Cable
1 - Metal Mouthpiece Screen
2 - Heating Chamber Screen
2 - Silicone Mouthpiece Cap
2 - Mouthpiece Tip O-Ring
1 - Stainless Steel Mesh Pad
1 - User Manual
XVAPE products are provided 90 days limited warranty which covers defects in manufacturing, workmanship, and materials, mainly for electronic and structural integrity, this excludes accessories such as the removable battery cell, mouthpiece, ceramic filter, heating coil glass accessories and charging cable unless a physical defect arises. The warranty does not apply to damage caused by accident, abuse, misuse, flood, fire, earthquake, acts of piracy, or other external causes i.e. damage caused by operating the product outside the permitted or intended use as described, a device or part that has been modified to alter the functionality or capability without written permission, or cosmetic damage including but not limited to dents scratches and/or broken plastic.Normal product wear and tear is not covered under warranty. Normal performance degradation of batteries is also not covered by the warranty.
All warranty claims will need to be processed through XVapes website. XVape averagely takes 3-10 days to fix or replace your device.
*Normal product wear and tear is not covered under warranty. Normal performance degradation of batteries is also not covered by the warranty.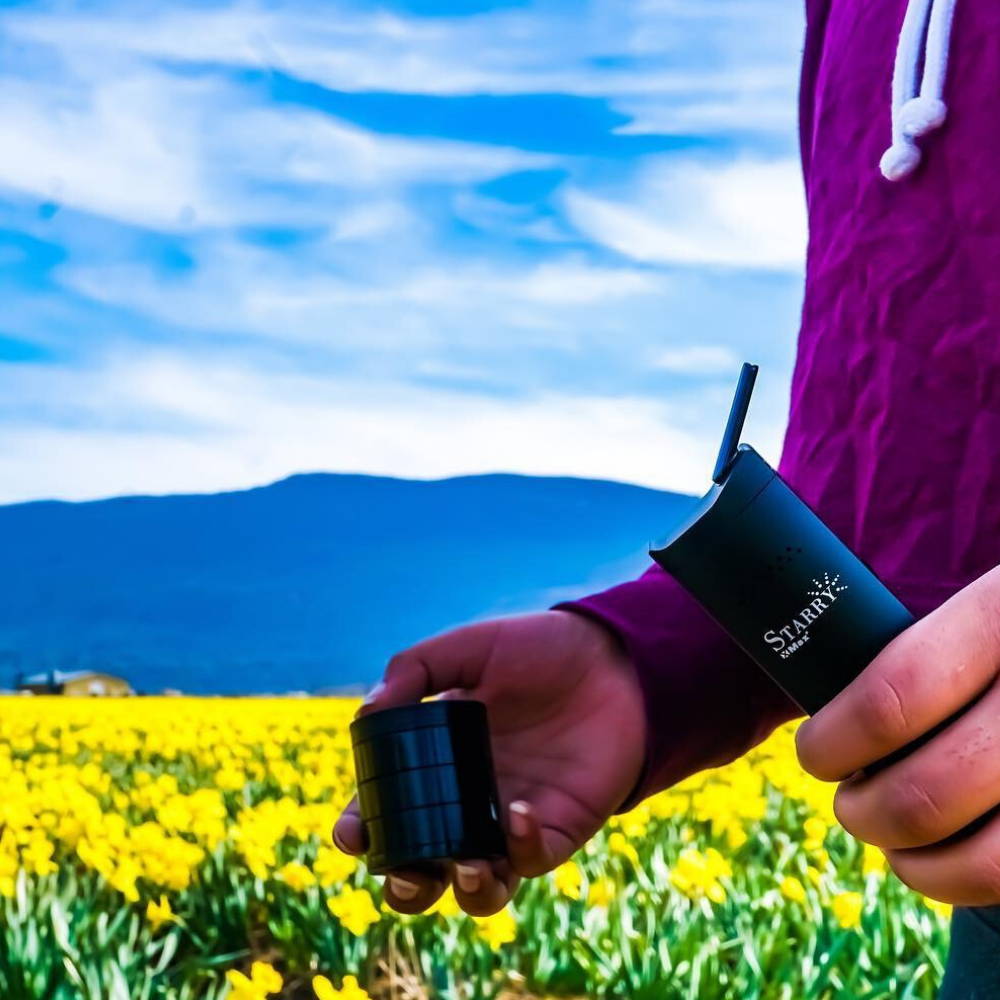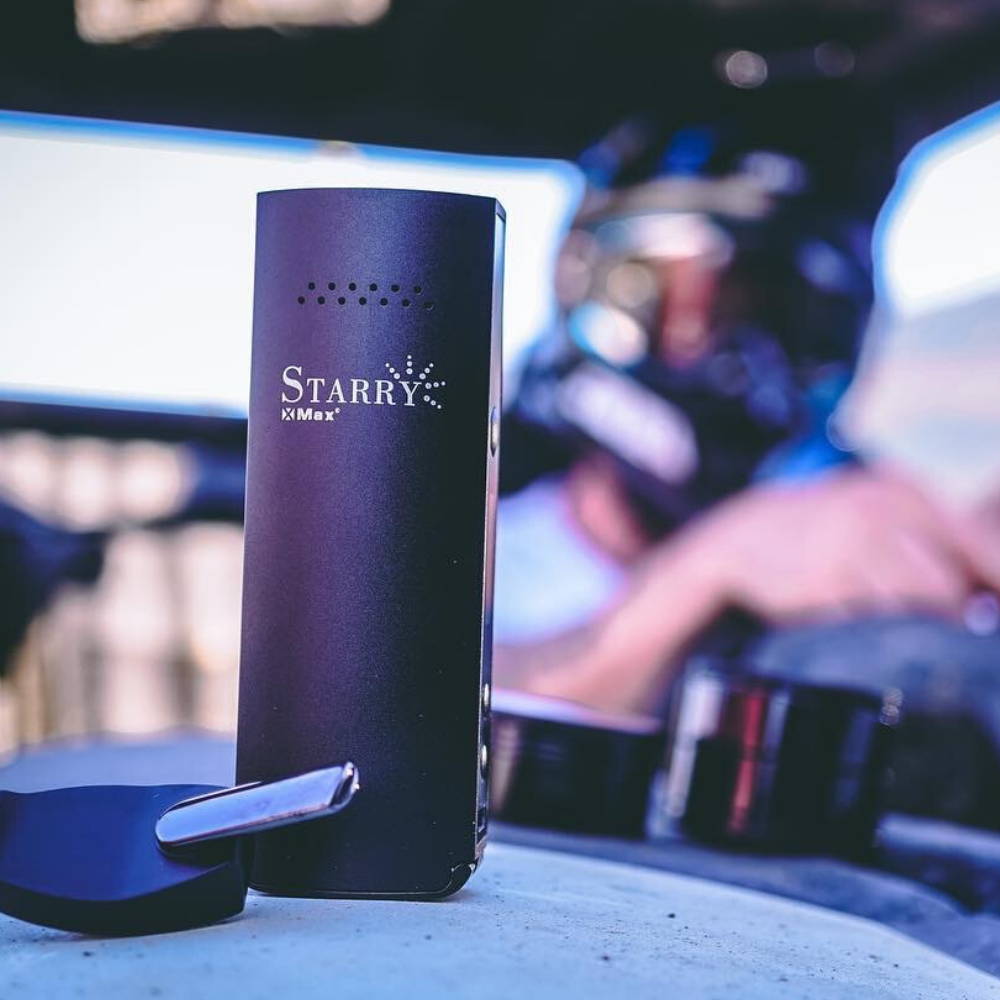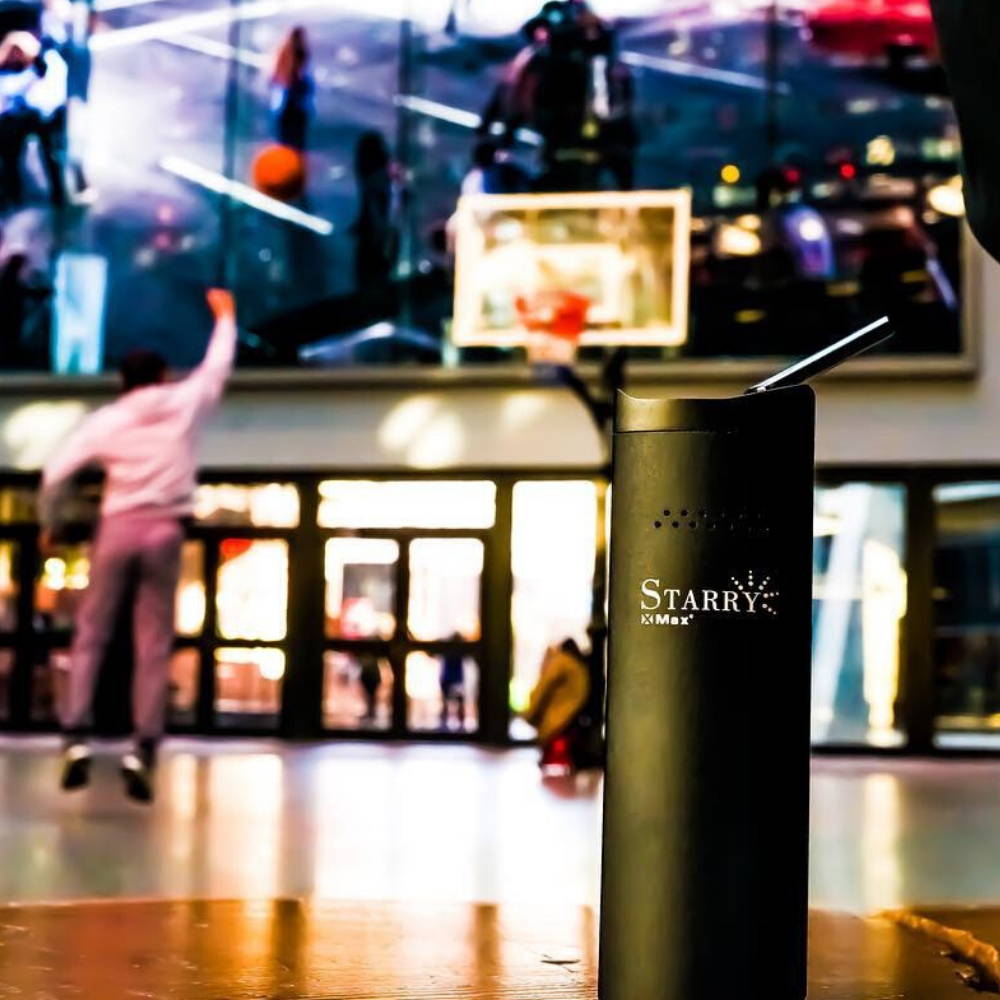 INSTAGRAM: @CANNACANADIANS
We Are Active Daily On Instagram!