The Vivant Ambit features a magnetic mouthpiece that allows for quick and easy loading and a flip-out mouthpiece which ables the device easily be discreet when needed.

The Vivant Ambit features an OLED screen display which allows you to change your temperature to the exact degree you want. This device also uses a convection heating style to vaporize your herbs. The Ambit's temperature flexibility ranges from 100°C - 230°C (212°F - 446°F).

The Vivant Ambit will averagely last for about 4 - 7 full sessions depending on your heating temperature and can be charged via micro USB.

Concentrate Or Herbal? Herbal
Size? Height: 2.6" | Width: 1.1"

Conduction Or Convection? Convection
Chamber Capacity? 0.1g - 0.4g
Medical Grade? Yes
The Ambit comes apart for easy cleaning and maintenance. Simply take the device apart, and clean all non-electronic parts with a microfiber cloth and isopropyl alcohol. Rinse all non-electric items with water to remove all traces of the alcohol. Then allow everything to dry completely and you're ready for a session.

1 - Vivant AMBIT Vaporizer
1 - Cleaning Brush
1 - Packing Tool
1 - USB Cable
1 - Manual

Vivant offers a 2 year warranty. This provides a free replacement of an authentic Vivant product if it malfunctions due to manufacturing defects. This warranty does not cover any damages outside of expected normal use.
All warranty claims will need to be processed through Vivant's website. Vivant averagely takes 3-7 days to fix or replace your device.
Any one of the following conditions will void the warranty:
1. Failure to provide original receipt of purchase.
2. Product failure or damage due to improper use or unauthorized repair or alteration.
3. Product failure or damage due to the use of excessive force or user negligence (i.e. dropping the device, submerging the device in liquids, etc.).
4. Product failure or damage caused by using incompatible parts or wires (i.e. using the wrong power cable, etc.).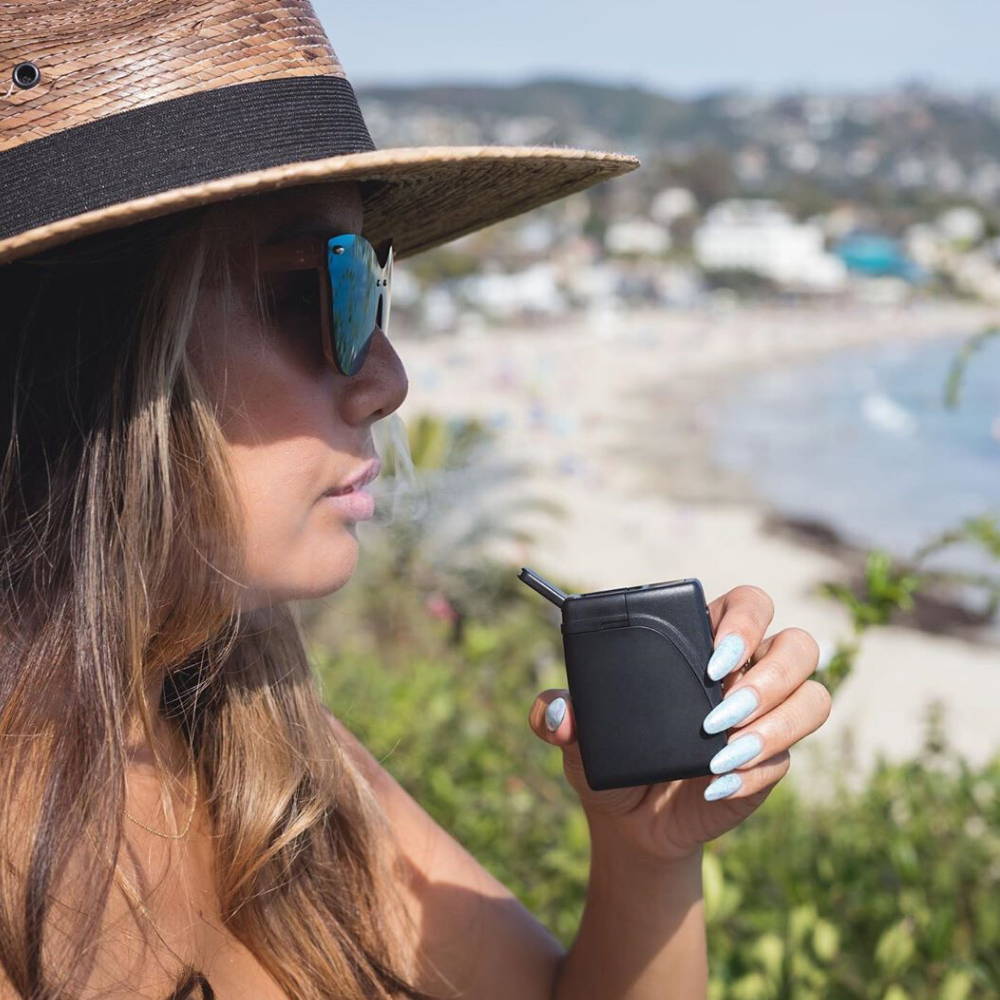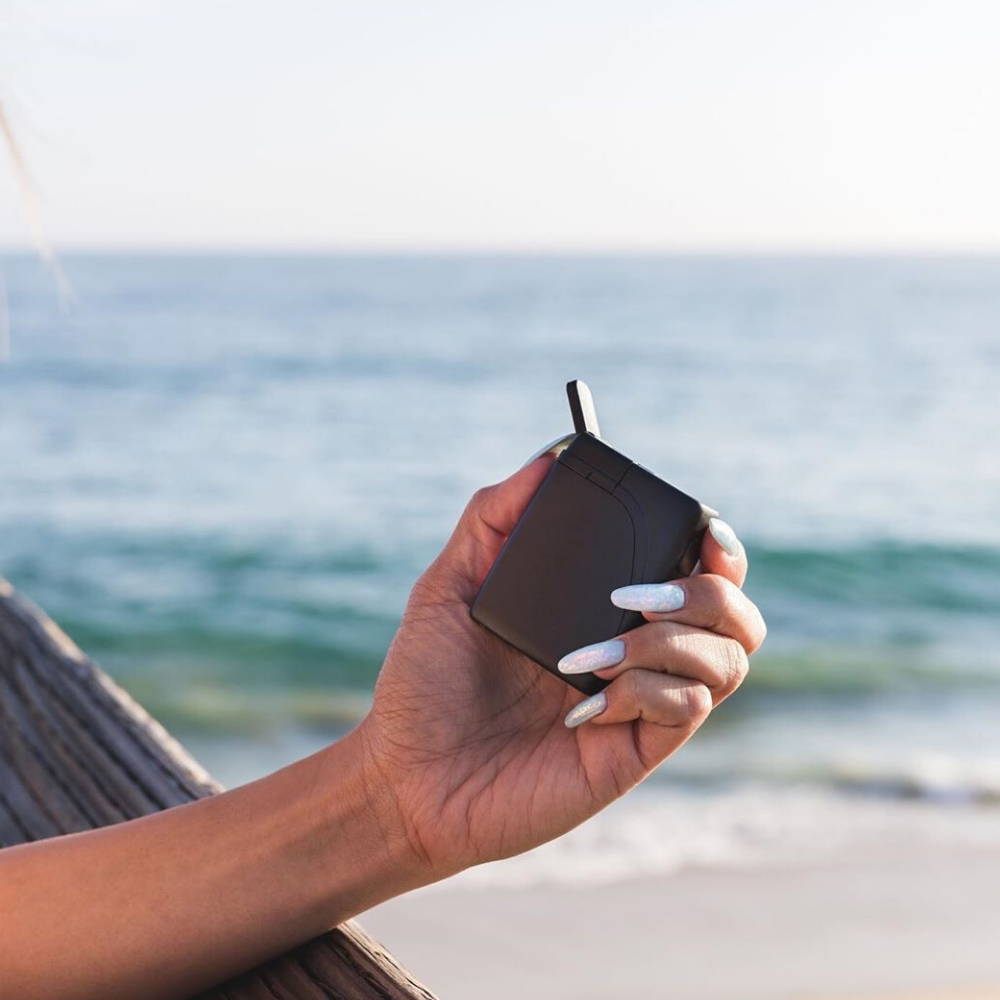 INSTAGRAM: @CANNACANADIANS
We Are Active Daily On Instagram!