The Vivant Alternate vaporizer features a removable and replaceable 18650 battery. As well as air flow control so you can comfortably choose how much vapor is produced during each draw.

The Alternate features full temperature control from 80-220°C and an OLED screen indicating temperature level. The Alternate also allows quick sessions by taking only 60 seconds to heat to top temperatures.

The Alternate is equipped with an easily removable 18650 battery and features pass-through functionality that enables you to enjoy the device while it's charging. To fully charge the Alternate averagely takes 1-2 hours. On a full charge, the device will averagely last 40-60 minutes of continuous use.

The Vivant Alternate comes apart for easy cleaning and maintenance. Simply take the device apart, and clean all non-electronic parts with a microfiber cloth and isopropyl alcohol. Rinse all non-electric items with water to remove all traces of the alcohol. Then allow everything to dry completely and you're ready for a session.

1 - Alternate
1 - Stainless Steel Concentrate Pad
1 - Brush
1 - USB Cable
1 - Quickstart Guide
1 - Grinder Tool
1 - Seal Ring (Top Cap)
2 - Seal Ring (Airflow Director)
2 - Stainless Steel Mesh
2 - Stainless Steel Mesh
0 - 18650 Battery Not Included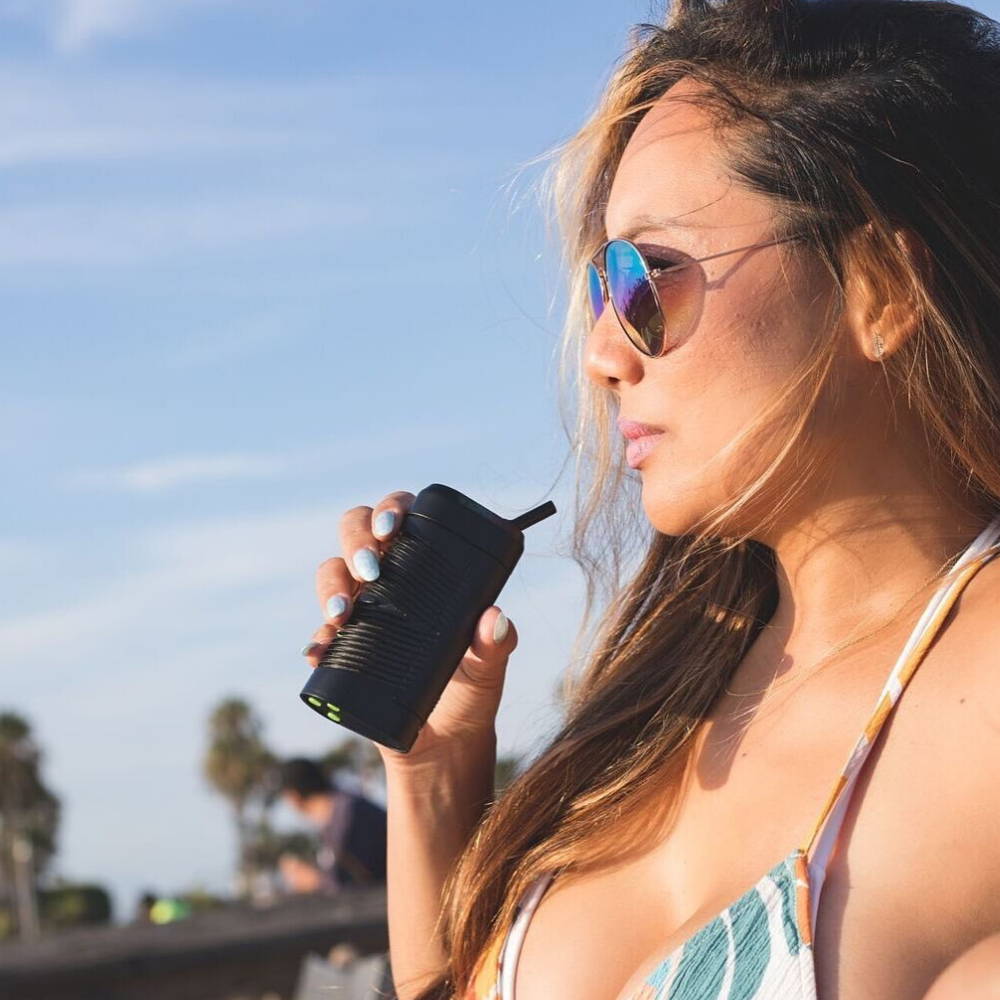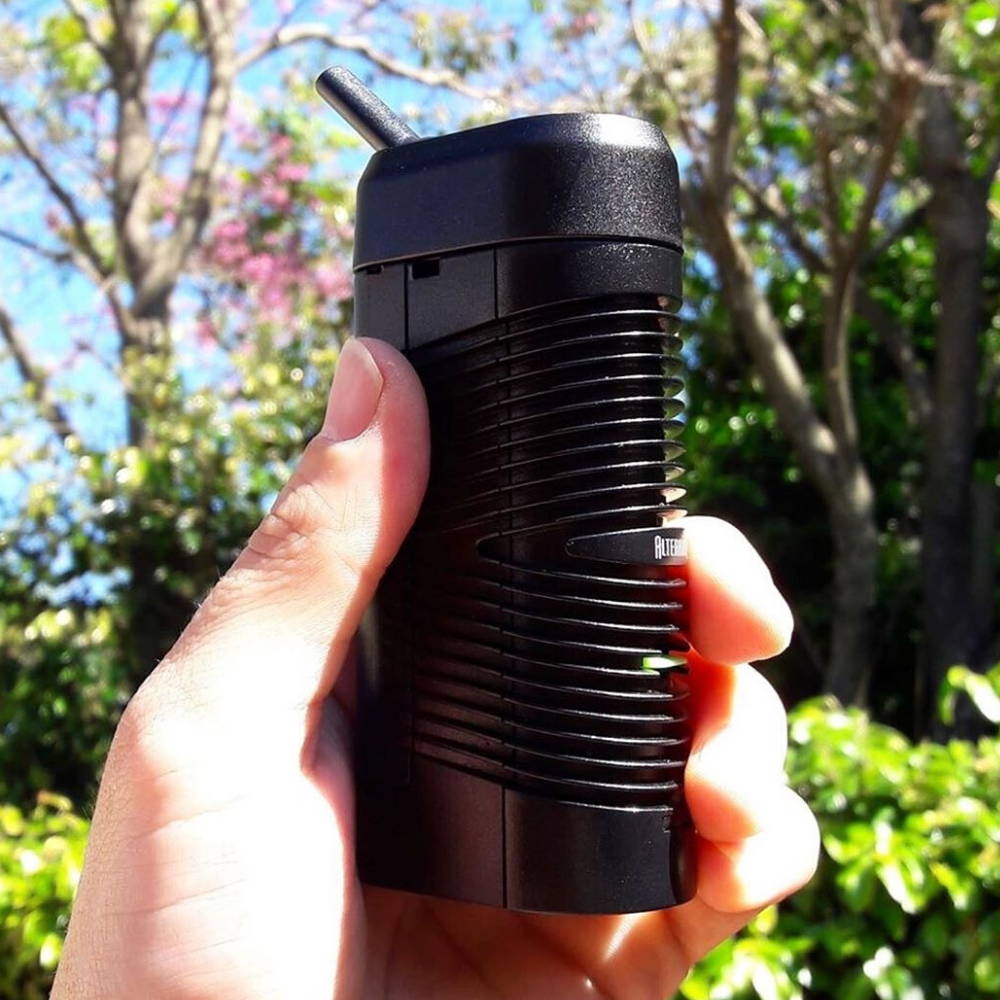 INSTAGRAM: @CANNACANADIANS
We Are Active Daily On Instagram!