The Tera By Boundless Features two removable 18650 batteries and can be charged via USB. The Tera is equipped with a convection heating style so enjoy rich and pure flavourful draws. This device also conveniently comes with a water adapter so attach this device to any bong.

The Tera features full temperature control from 140-446°F (60-230°C) and a OLED screen indicating temperature level. The Tera also allow you to have quick sessions by taking only 30-45 seconds to heat to vaporization temperatures and a specific concentrate setting that pushes the temperature to 260°C (500°F) for your concentrates.

The Tera features an OLED screen that indicates temperature level and battery life. To fully charge the device takes about 1.5-2 hours and will averagely last for 60-80 minutes of use. That's good enough for sessions all-day or a couple of nights without worrying about the charge. To extend battery life, purchase extra batteries and you can have endless sessions.

The Tera Water Pipe Adapter is easily compatible with your bongs and will open the door for you to take your experience with the Tera to the next level.
Concentrate Or Herbal? Both
Size? Height: 4.2" | Width: 2.2"
Conduction Or Convection? Convection
Chamber Capacity? 0.1g - 0.6g
1 - Boundless Tera Vaporizer (latest V3 model)
1 - Glass Mouthpiece
2 - 18650 2500 mAh Batteries
1 - Water Pipe Adapter
1 - Stainless Steel Concentrate Pad
1 - Stainless Steel Chamber Screens
1 - Mouthpiece Screens
1 - Cleaning Brush
1 - USB Charger
1 - User Manual
All Boundless Technology products include a 3-year manufacturer warranty.There is a separate 90-day warranty on the battery.To claim a warranty please have the proof of purchase and original box the unit came in as it contains a security code needed for the warranty process.
All warranty claims will need to be processed through Boundless Technology's website. Boundless Technology averagely takes 3-7 days to fix or replace your device.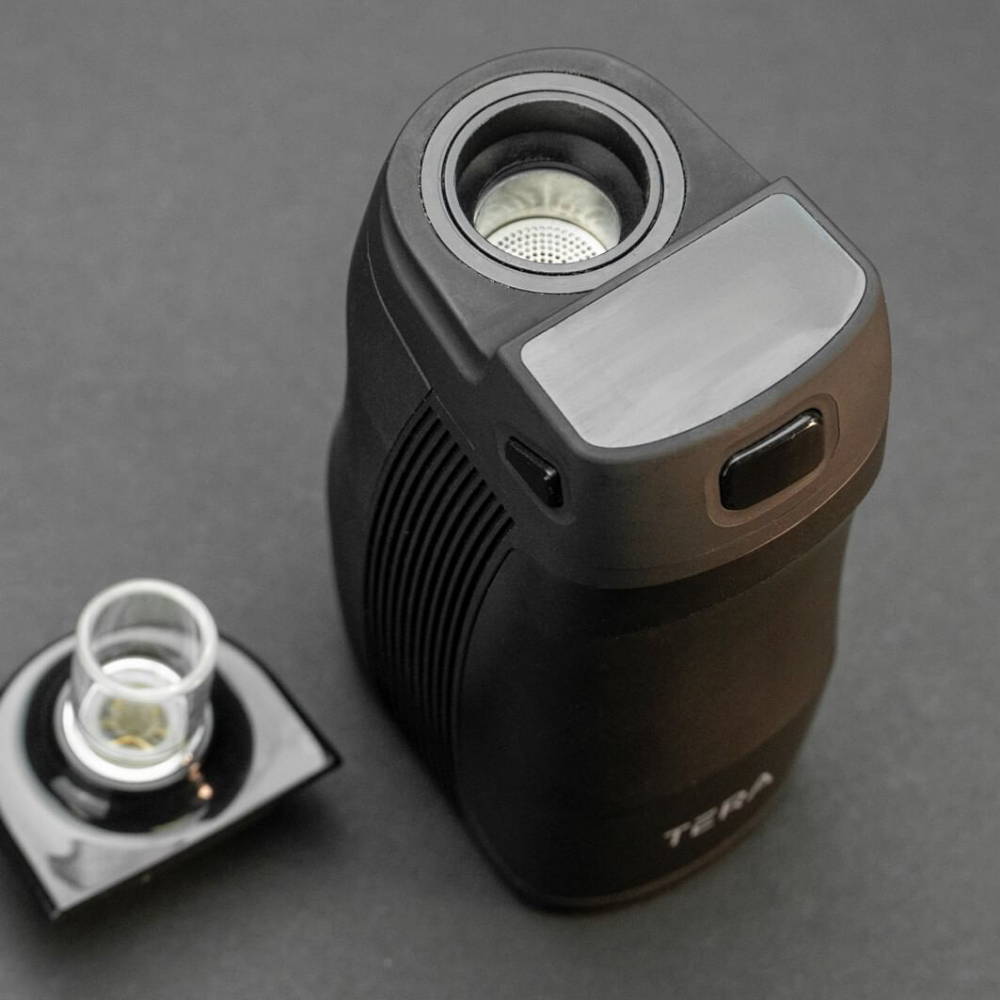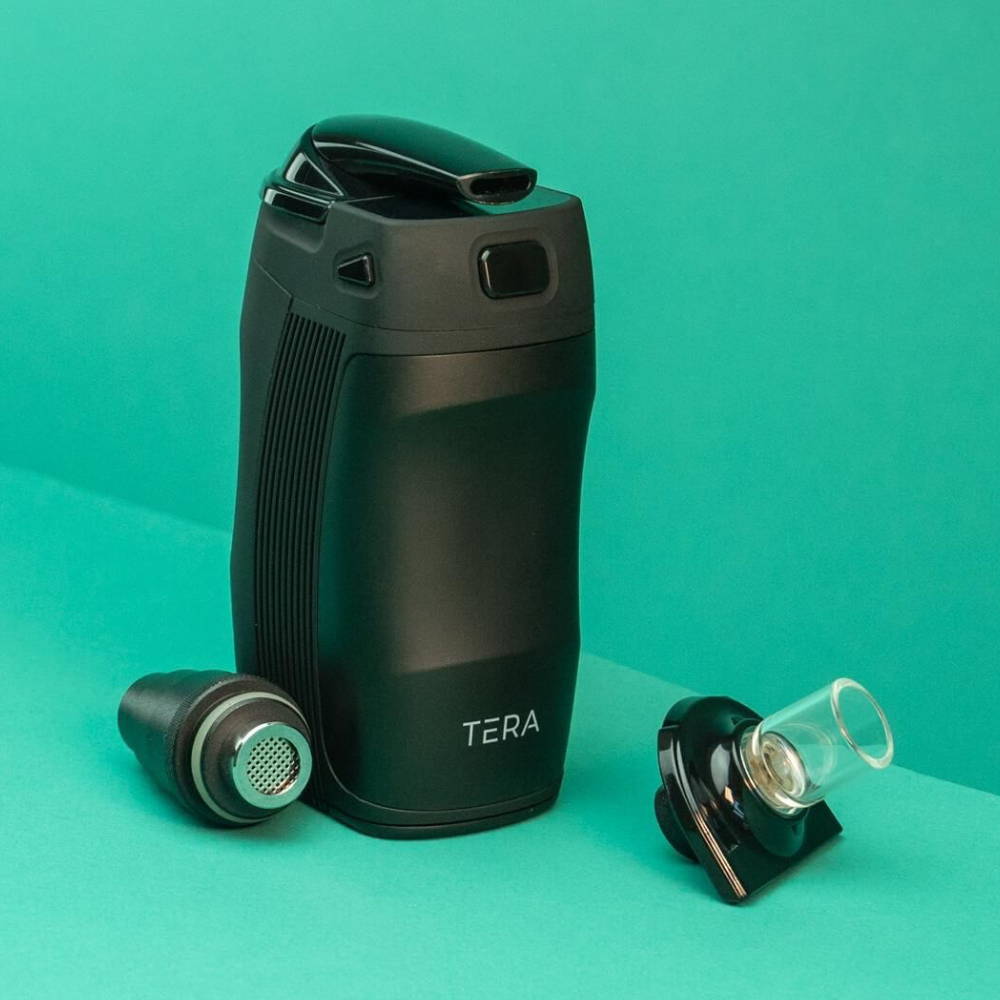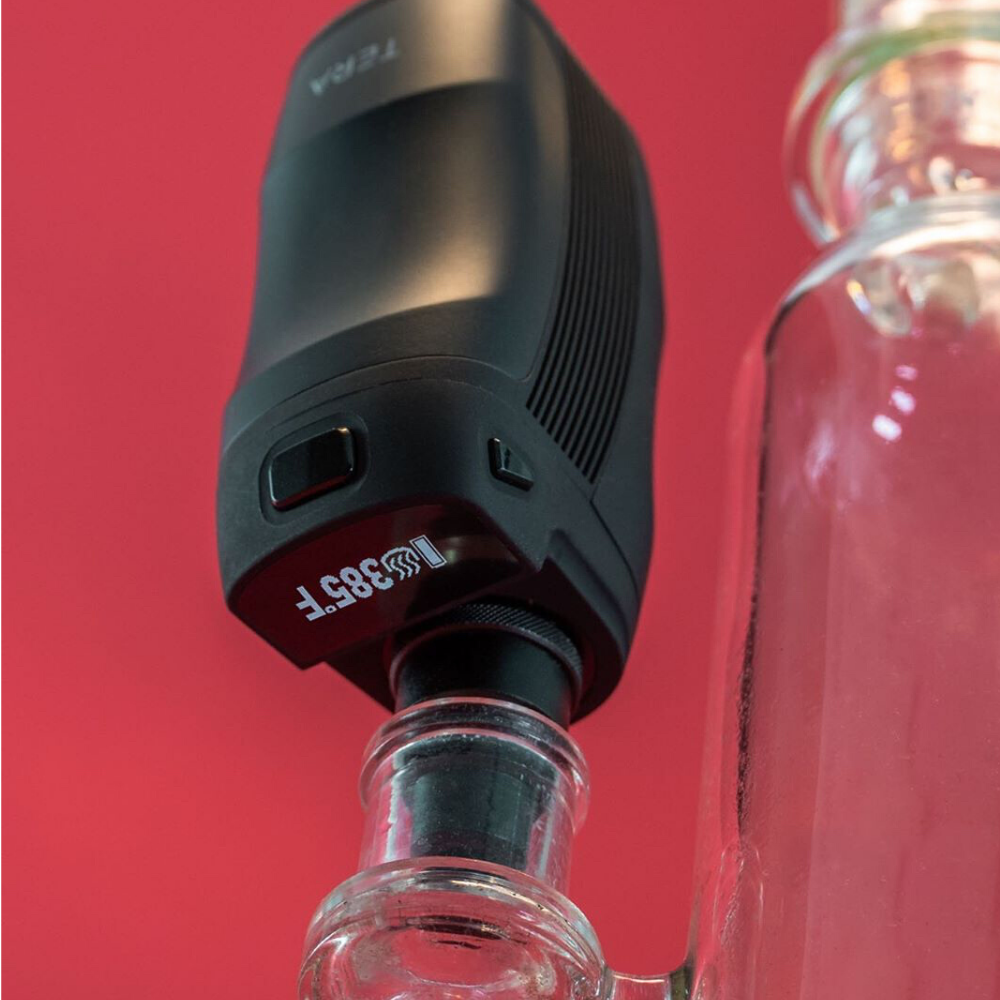 INSTAGRAM: @CANNACANADIANS
We Are Active Daily On Instagram!