Mix and Match 3 types of materials at once with the Vivant Rifts Tri-Bowl design! This vaporizer is discreet, sleek and one of the most powerful dry herb and concentrate vaporizers on the market.

The Rift delivers rich and flavourful draws with its perfectly preset temperature modes. This vaporizer also features a cooling system that cools down the hot air coming out and heats up the cold air going in which saves battery power and ensures smooth, cool vapor. Also, expand your vaping experience anytime you want by holding the power button for boost mode.

The Rift vaporizer will averagely take 1.5-2.5 hours to fully charge and a full charge will last averagely around 4-6 full sessions depending on your heating setting.

Concentrate Or Herbal? Both
Size? Height/Length: 4.5" | Width: 1.5"
Conduction Or Convection? Both

Chamber Capacity? 0.1g - 0.4g
Medical Grade? Yes
The Rift comes apart for easy cleaning and maintenance. Simply take the device apart, and clean all non-electronic parts with a microfiber cloth and isopropyl alcohol. Rinse all non-electric items with water to remove all traces of the alcohol. Then allow everything to dry completely and you're ready for a session.

1 - ViVant RIFT
1 - Cleaning Brush
1 - Key Chain Tool
1 - USB Cable
1 - Quick Guide
3 -

Stainless Steel Concentrate Pad
Vivant offers a 2 year warranty. This provides a free replacement of an authentic Vivant product if it malfunctions due to manufacturing defects. This warranty does not cover any damages outside of expected normal use.
All warranty claims will need to be processed through Vivant's website. Vivant averagely takes 3-7 days to fix or replace your device.
Any one of the following conditions will void the warranty:
1. Failure to provide original receipt of purchase.
2. Product failure or damage due to improper use or unauthorized repair or alteration.
3. Product failure or damage due to the use of excessive force or user negligence (i.e. dropping the device, submerging the device in liquids, etc.).
4. Product failure or damage caused by using incompatible parts or wires (i.e. using the wrong power cable, etc.).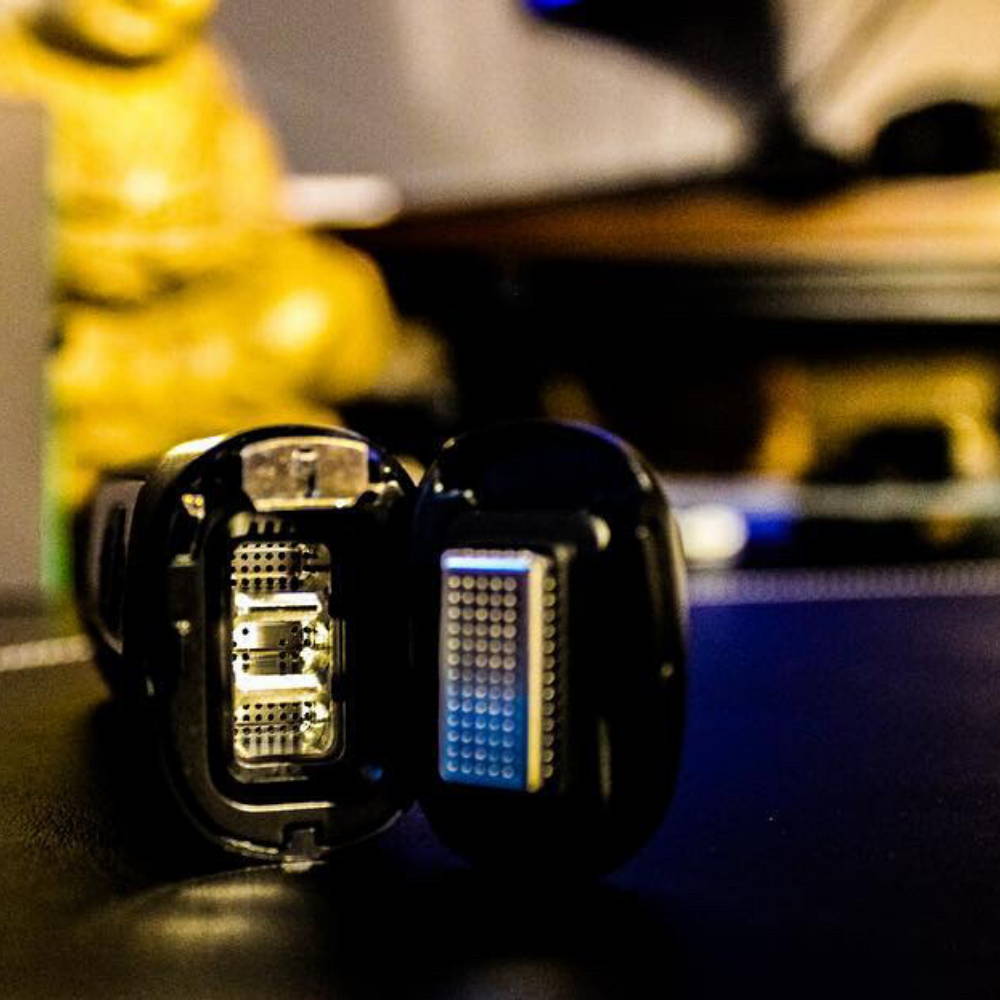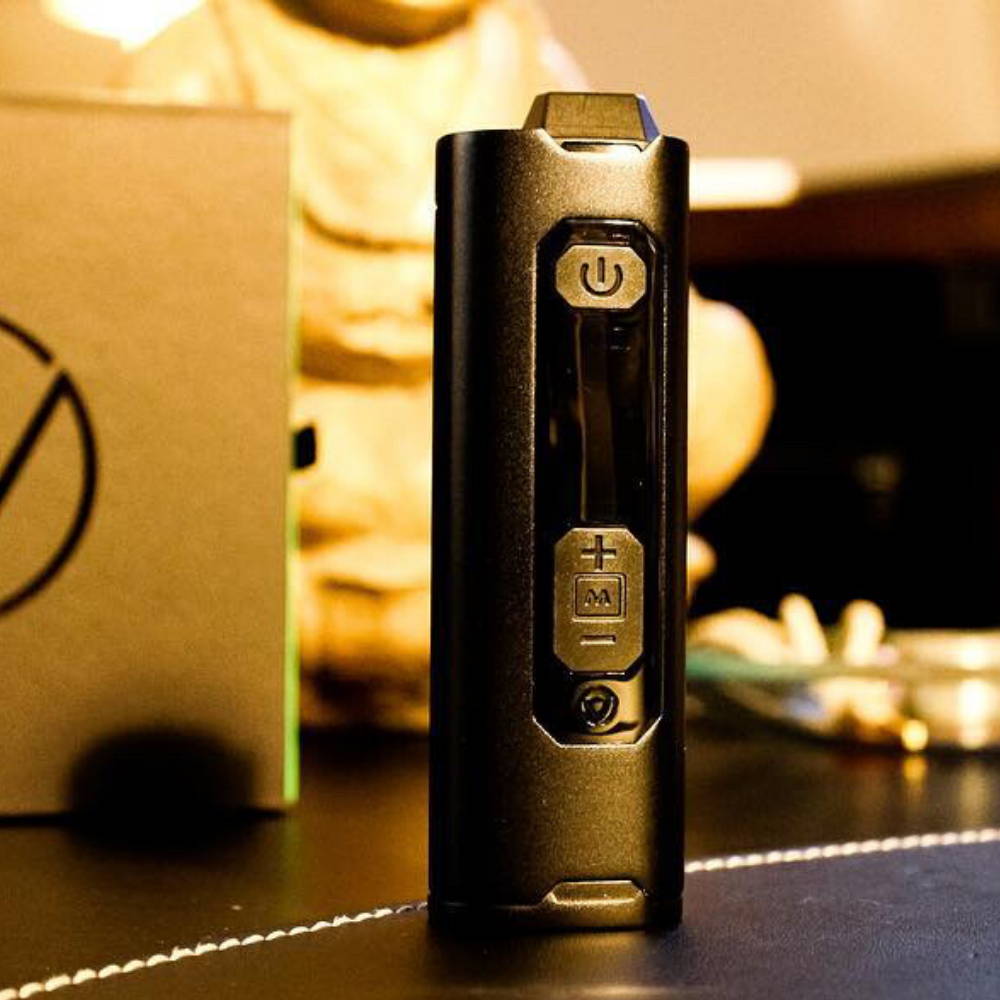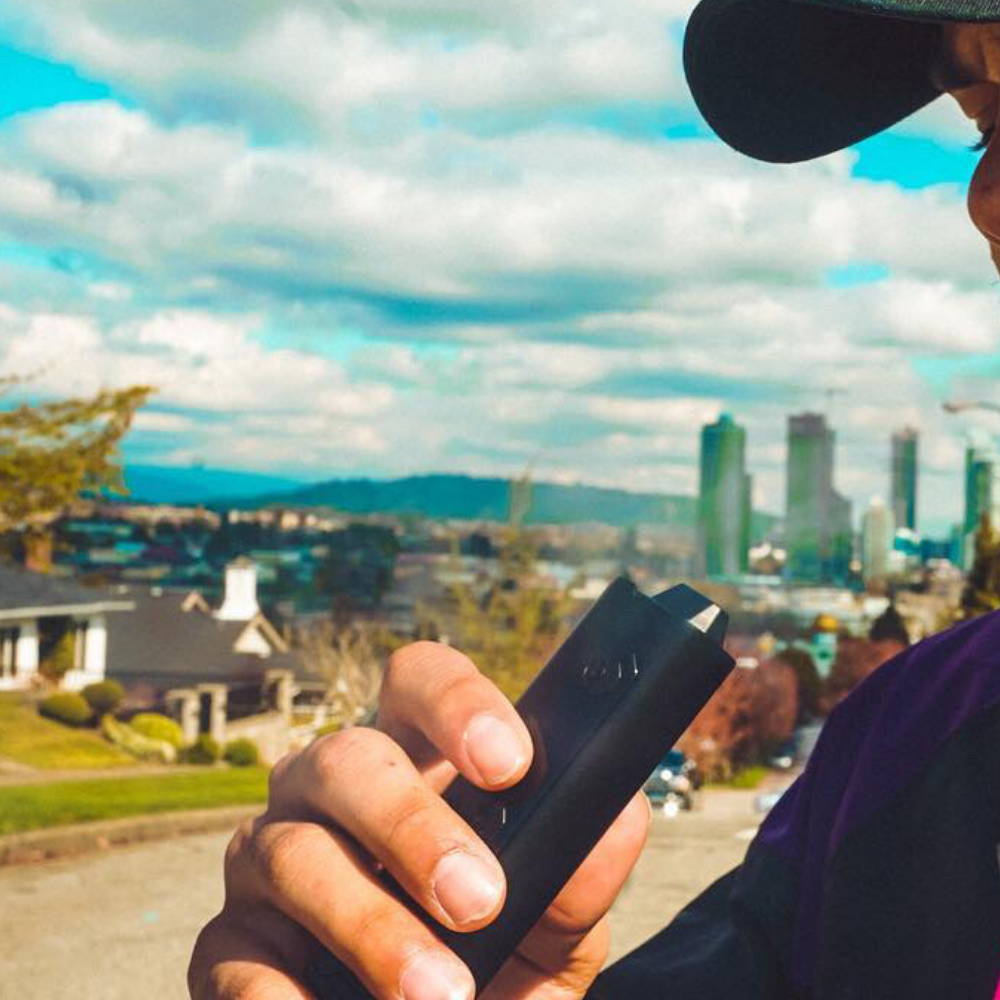 INSTAGRAM: @CANNACANADIANS
We Are Active Daily On Instagram!