The Ghost MV1 is a very impressive portable vaporizer that features a metal alloy body that is destined to be durable and the devices amazing power which can heat dry herbs and concentrates to vaporization temperatures in seconds!

The Ghost MV1 is one of the only vaporizers that can go from 0 degrees to your selected temperature in a matter of seconds.
Ghost Vapes has made consuming herbs easier with the Ghost MV1. This device allows you to have session after session with its removable Herb Chamber also known as it's "Crucible". The Ghost's Herb Chamber can be removed after each session and can be replaced with a fresh Pre Packed Herb Chamber in seconds.

The Ghost MV1's features a high capacity removable battery pack which provides efficiency thanks to its own dedicated circuit board. This Vaporizers battery allows significantly more sessions per charge than any other vaporizer, so frequent daily charging is now a distant memory for vaping enthusiasts. Fully charging the Ghost MV1 takes 6-8 hours by USB and to charge the Ghost MV1 as fast as possible purchase the Ghost MV1's Fast Charger which will charge your battery two times faster than its original charger! A full charge will averagely last for about 50-60 draws depending on your heat setting.

The Ghost MV1 App lets you customize temperatures with your phone. You also have the ability to lock your Ghost MV1 from unwanted users, control multiple Ghost MV1's, download firmware updates and even extend your warranty to seven years if you register with the app.

Concentrate Or Herbal? Both
Size? Height: 1.5" | Length: 5.2" | Width: 2.4"
Conduction Or Convection? Convection
Chamber Capacity? 0.1g - 0.4g
Medical Grade? Yes
The power bundle includes these extra times:
1 - GHOST MV1 Vaporizer
1 - Fast Charger (Charges your battery twice as fast)
1 - Battery Pack
The Ghost MV1 comes apart for easy cleaning and maintenance. Simply take the device apart, and clean all non-electronic parts with a microfiber cloth and isopropyl alcohol. Rinse all non-electric items with water to remove all traces of the alcohol. Then allow everything to dry completely and you're ready for a session.

1 Ghost MV1 Vaporizer
1 Battery
1 Micro-USB Charge Cord
1 Quick Start Guide
1 Spare Crucible w/Lid
1 Concentrate Pad
3 Picks
3 Isopropyl Alcohol Wipes
3 cotton swabs

GhostVapes provides a limited warranty to the original purchaser ("Customer") on the GHOST MV1 Vaporizer ("Device"), against defects in materials and/or workmanship for a period of 2 years from the date of purchase, a period which will be extended to 5 years from the date of purchase upon registration of the Device with GHOST via the GHOST smartphone App ("The App") or via the My Account section of the website within 90 days of the date of purchase.

The limited warranty does not cover the battery contained in the device. GHOST warrants the original battery that ships with the Device against defects in materials and/or workmanship for a period of 1 year from the date of purchase. Ghost further warrants the MV1 Spare Battery Pack (sold separately) against defects in materials and/or workmanship for a period of 1 year from the date of purchase.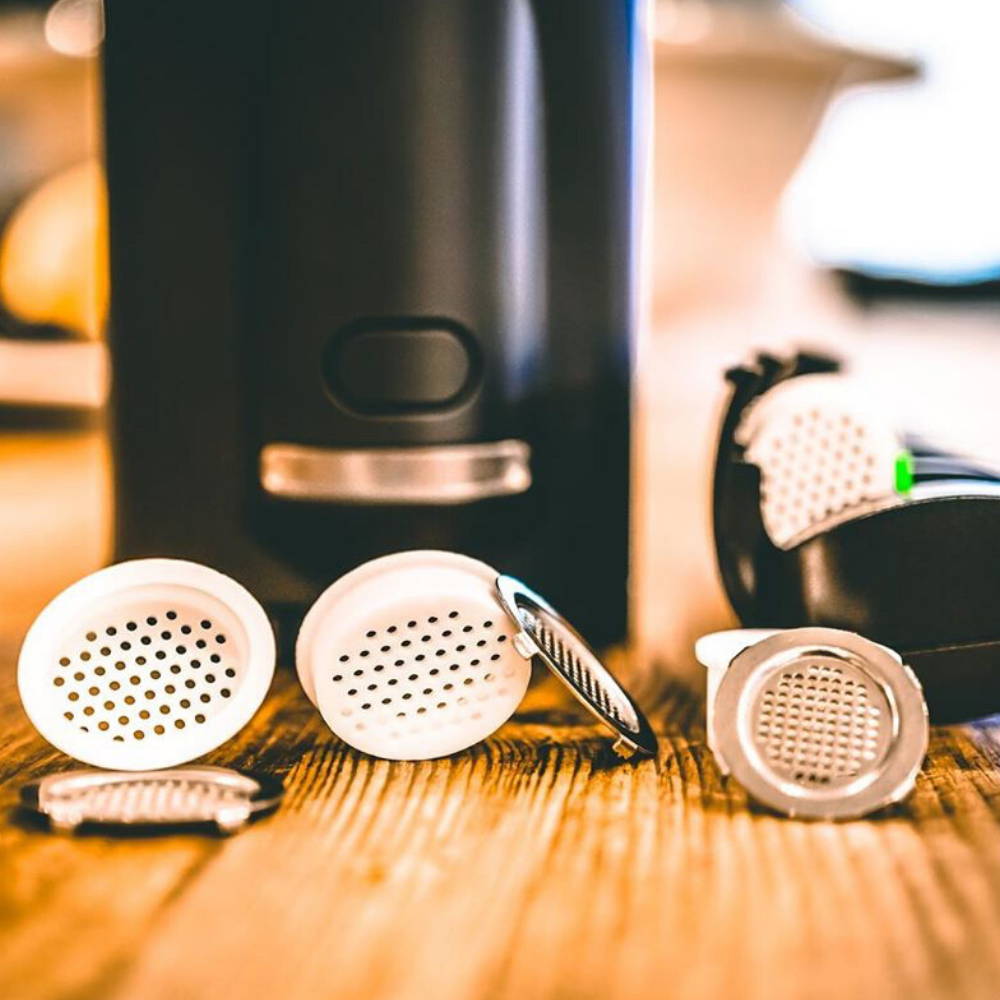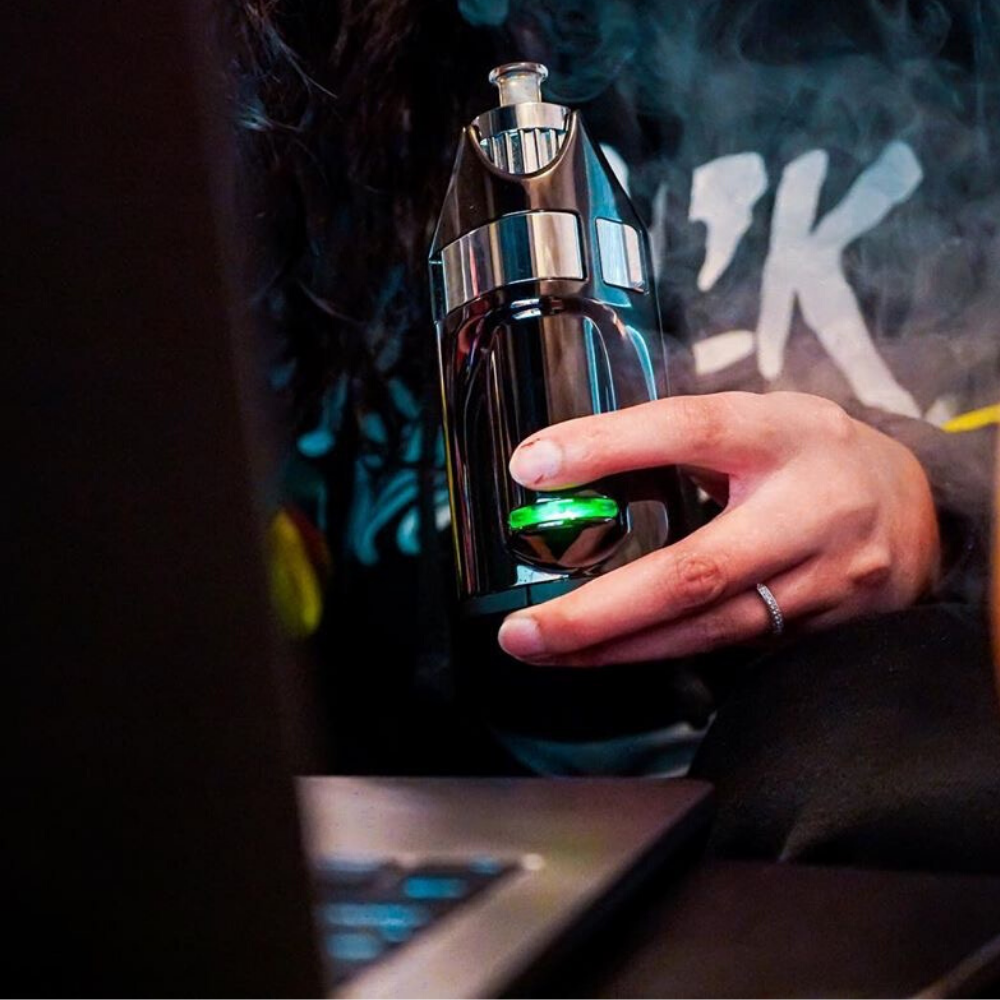 INSTAGRAM: @CANNACANADIANS
We Are Active Daily On Instagram!