The Da Vinci Miqro is 33% smaller than the original Davinci IQ. With its smaller size and amazing price point, this is the perfect vaporizer for anyone.

The Da Vinci Miqro features full temperature control from 176°C to 222°C. Explore the 3 different heating modes and experience the perfect vaping session. The Da Vinci Miqro uses a ceramic zirconia air path and only the highest quality materials for its mouthpiece. This allows you to draw out the purest flavor you'll ever taste from a vaporizer.

The Da Vinci Miqro features a removable 18350 battery if you have multiple batteries you can have endless sessions all day long. To fully charge the Miqro's battery averagely takes 1-1.5 hours and on a full charge, you will averagely get 3-4 sessions depending on your heating setting. The Da Vinci Miqro uses a dotted light screen on the front of the vaporizer to show your temperature, battery life and mode.

The Da Vinci Miqro's Smart Path Technology allows you to select 4 different temp settings which let the device automatically set the best temperature for your vaping sessions. Pick a setting, use it and enjoy it, it's that simple and smart. Altogether the Miqro features 3 modes that are tailored to boost your vaping experience.

Concentrate Or Herbal? Both
Size? Height: 3.1" | Width: 1.3"
Conduction Or Convection? Conduction
Chamber Capacity? 0.3g - 0.5g
Medical Grade? Yes
The Da Vinci Miqro comes apart for easy cleaning and maintenance. Simply take the device apart, and clean all non-electronic parts with a microfiber cloth and isopropyl alcohol. Rinse all non-electric items with water to remove all traces of the alcohol. Then allow everything to dry completely and you're ready for a session.

1 - Da Vinci Miqro
1 - Carrying Case
1 - Grinder Coin
1 - USB Charging Cable
1 - Extra 18350 Battery
Da Vinci offers a 2 Year Limited Warranty PeriodThe 2 year limited warranty period starts at the time of product's original purchase by the first end-user. This product consists of several different parts and different parts may be covered by a different warranty period depending on the lifecycle of each part. The general Warranty Periods is 2 Years for the DaVinci Vaporizer and includes all attached parts, craftsmanship, electronics, heating chamber, and structural integrity.

All warranty claims will need to be processed through Da Vinci's website. Da Vinci averagely takes 3-7 days to fix or replace your device.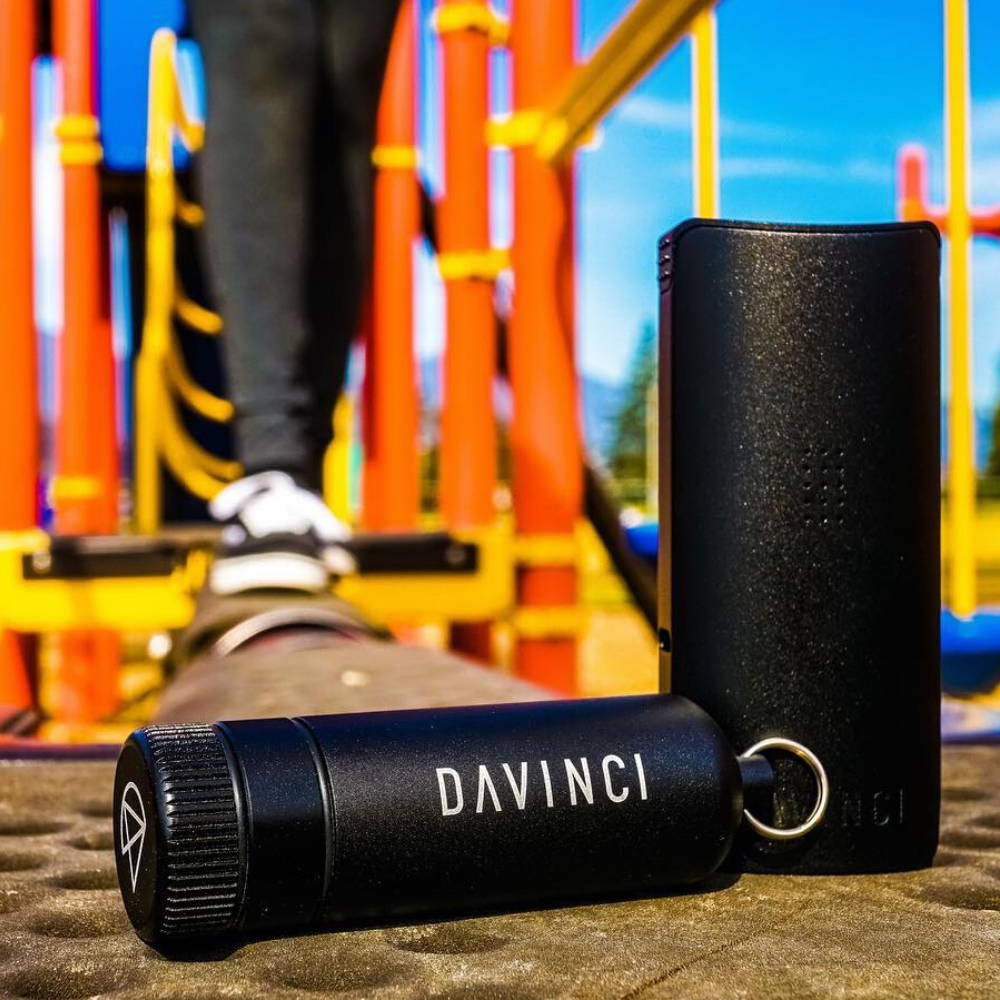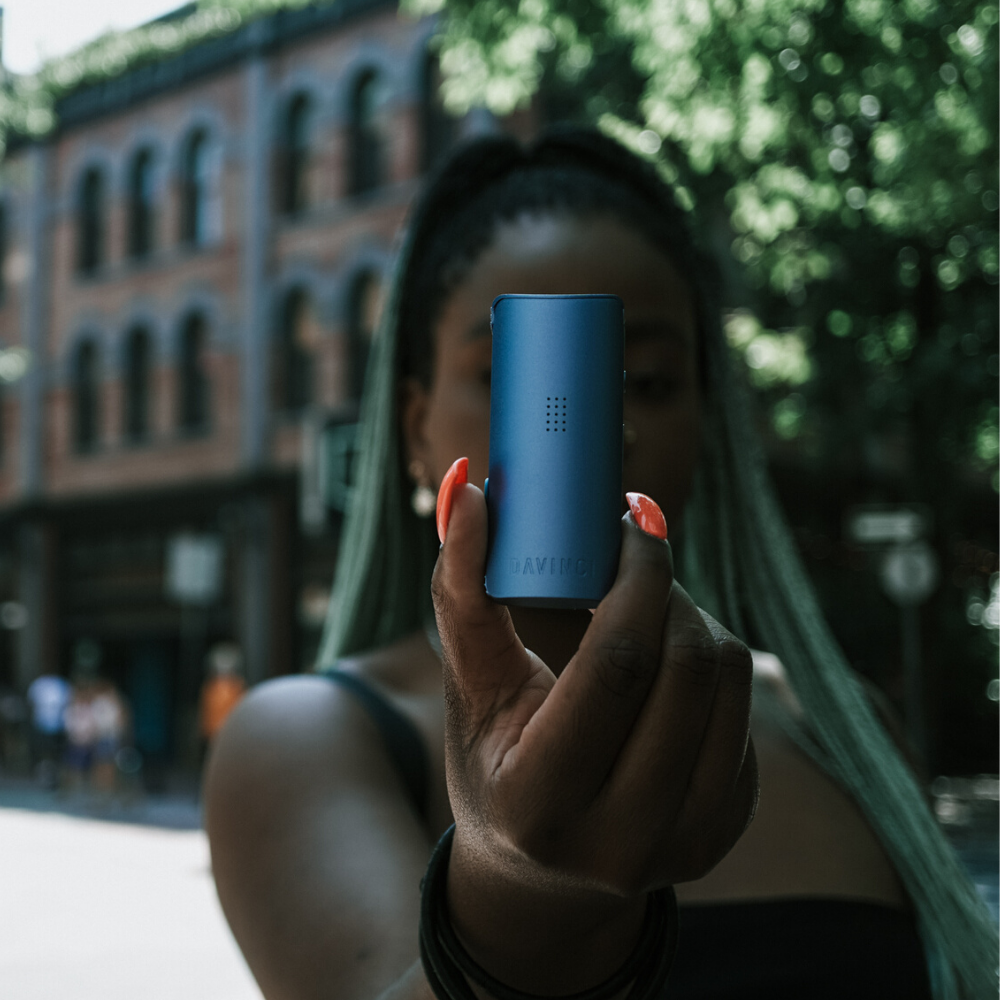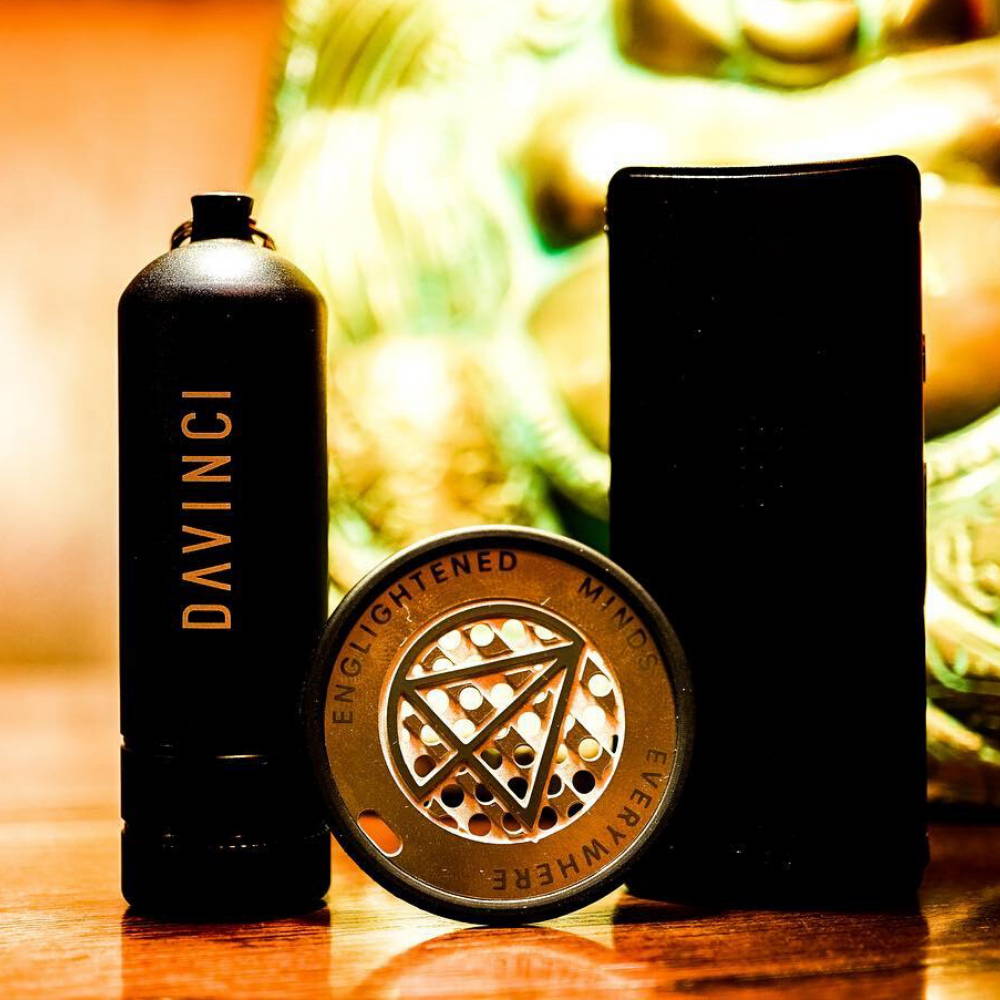 INSTAGRAM: @CANNACANADIANS
We Are Active Daily On Instagram!