The Crafty is a German made vaporizer that features a compact high-quality plastic outer shell, making it one of the most durable vaporizers on the market.

The Crafty comes with two preset temperature settings. The first is "Default" which is set at 356°F (185°C) and the second is "Boost" which is set at 383°F(195°C). To have full control of the temperature download the Crafty APP to your IOS or Android and it will allow you to choose any temperature from 104°F (40°C) to 410°F (210°C). The Crafty can reach top temperatures and produce pure vapor in just over a minute, making it easy for you to have fast sessions.The Crafty Vaporizers mouthpiece features a built-in cooling unit, making each draw smooth, cool and flavourful.

The Crafty features a built-in lithium-ion battery that can be recharged with a USB charging cord. The Crafty averagely takes 1.5-2 hours to fully charge and on a full charge will averagely last 60-80 minutes of continuous use. The Crafty was also designed with pass-through functionality that enables you to enjoy the device while it's charging.
Customize your vaping experience with the smartphone App that connects via Bluetooth to your vaporizer. Use the app to lengthen the shutoff timer up to five minutes, soften the vibrations, dim the lights, check how much you've used it and access the manual and support. You can also get your phone to play your favourite song when the Crafty reaches your selected temperature and use the app to find your Crafty when you can't remember where you left it!
Concentrate Or Herbal? Both
Size? Height: 4.3" | Width: 2.2"
Conduction Or Convection? Both
Chamber Capacity? 0.1g - 0.5g
Medical Grade? Yes
The Crafty comes apart for easy cleaning and maintenance. Simply take the device apart, and clean all non-electronic parts with a microfiber cloth and isopropyl alcohol. Rinse all non-electric items with water to remove all traces of the alcohol. Then allow everything to dry completely and you're ready for a session.

1 - Crafty Vaporizer
1 - Power Adapter
1 - USB Cable
1 - Liquid Pad
3 - Screens
1 - Cleaning Brush
1 - Herb Mill (Grinder)
1 - Filling Aid
1 - Seal Rings
1 - Instruction Manual
Storz & Bickel provides a 2 year warranty with the Crafty. This warranty covers manufacturer defects within the warranty period. The warranty will be valid for any original STORZ & BICKEL Vaporizer, regardless of where it was purchased. Defects due to normal use or wear are not covered by the warranty.
All warranty claims will need to be processed through Storz & Bickel's website. Storz & Bickel averagely takes 3-7 days to fix or replace your device.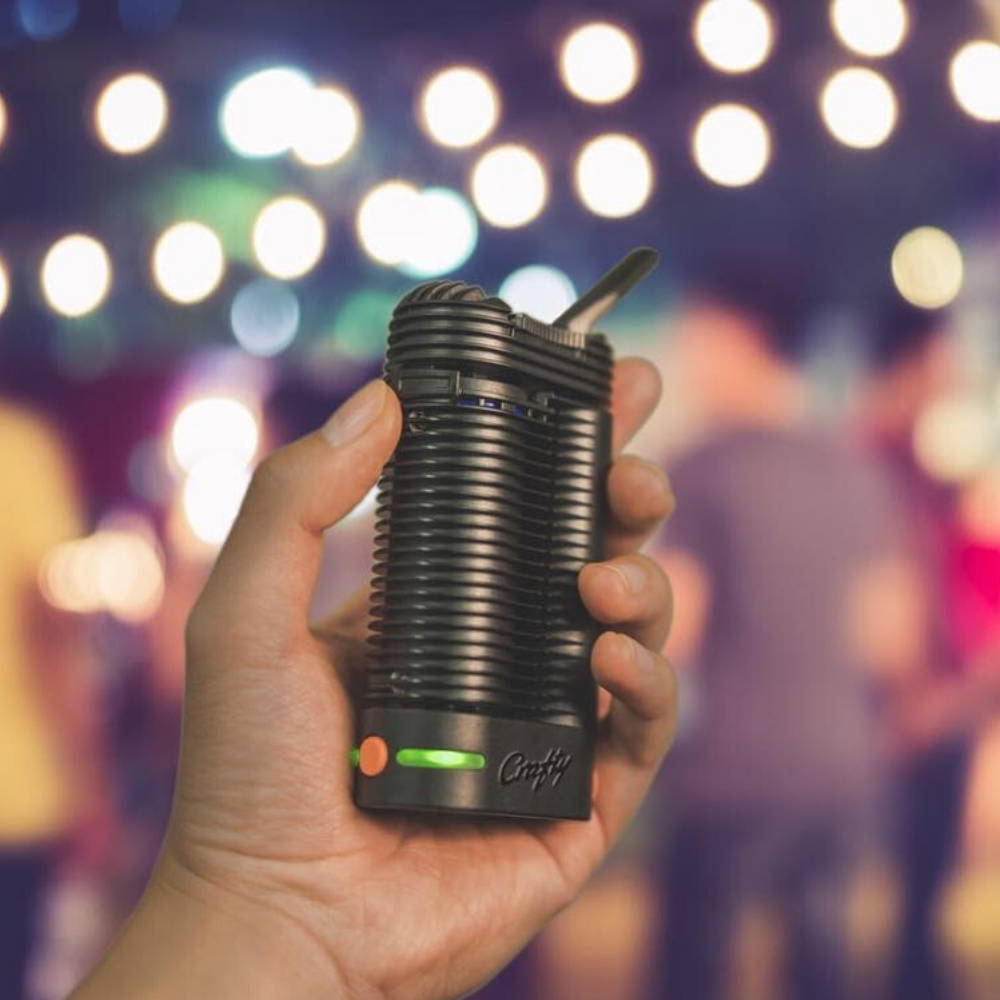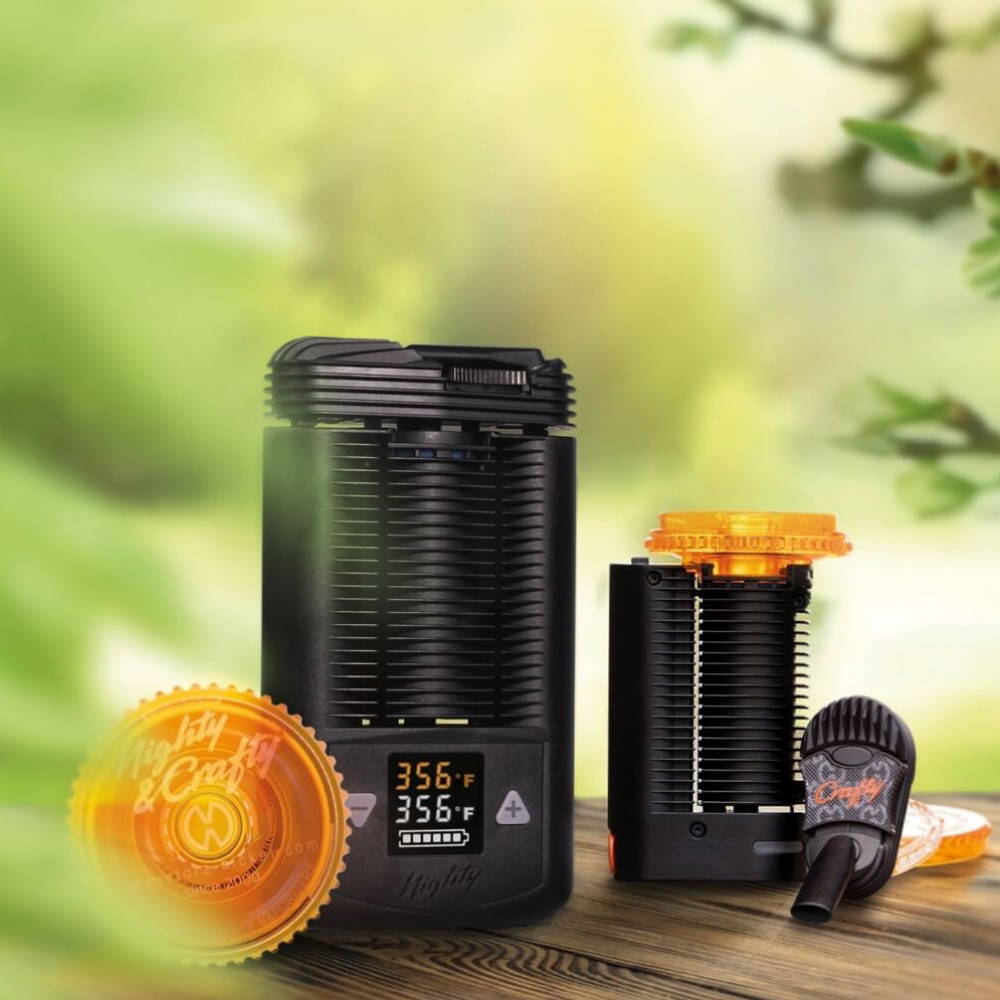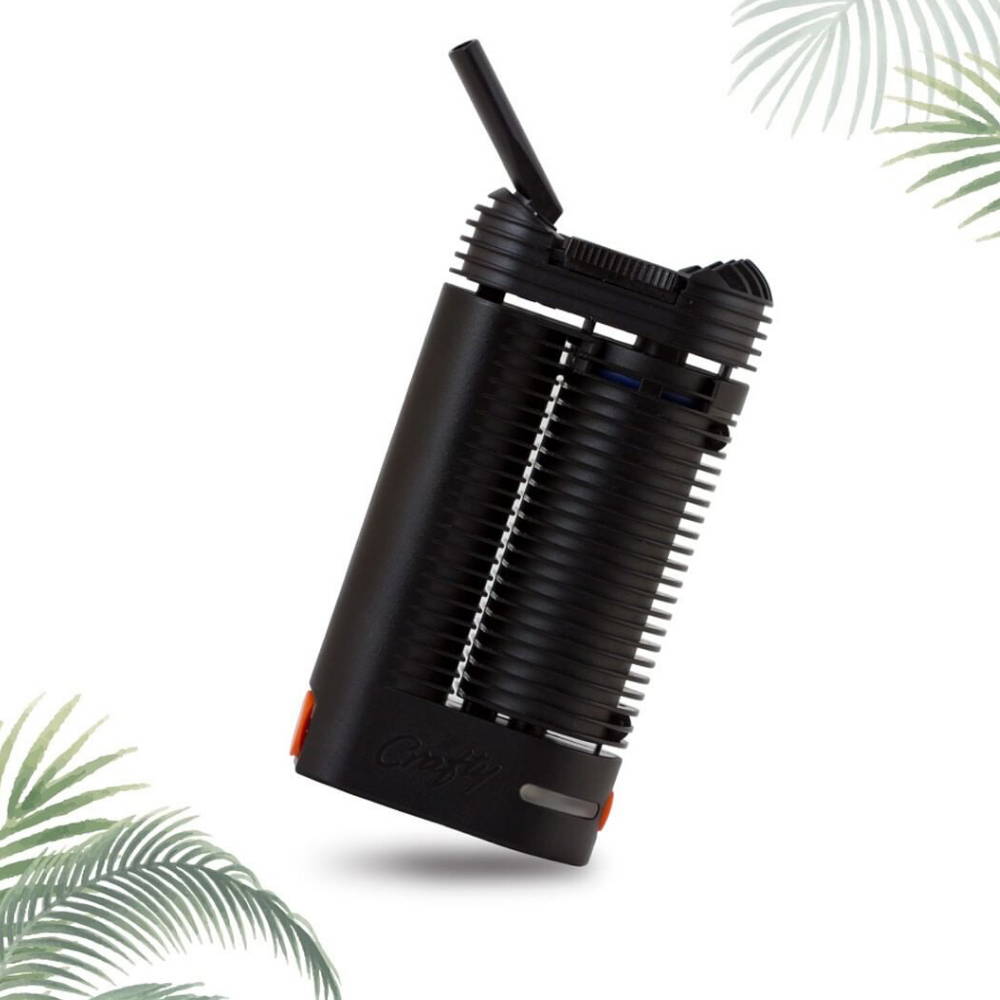 INSTAGRAM: @CANNACANADIANS
We Are Active Daily On Instagram!