The Volcano Classic Vaporizer is an icon in the vaping world, one that has played an integral role in shaping the current state of the industry and spawned countless related products and imitations.
Thanks to high-performance materials, sleek design and quality craftsmanship, the Volcano Classic vaporizer displays all the hallmarks of world-renowned German engineering, which is why it has been the dominant vaporizer on the market for years.
To celebrate 20 years of vaping excellence, we are paying tribute to the world's best-known vaporizer by offering gold-plated editions of the Volcano Classic Vaporizer. That's right! For the next year, when you order a Volcano Classic from Canadian Vaporizers it will shine in golden splendor! Order yours while the gold-plated edition is still available!
The Ultimate Desktop Vaporizer
The Volcano Classic provides smooth, clean and potent hits thanks to its convection heating system. It's easy to cycle through the temperature settings because of its super fast heat-up time. The LED display lets you read the temperature easily, as you work your way through the 40 °C – 230 °C temperature range to find your ideal vaping temperature.
Easy Valve System for Hassle-Free Vaping
The Volcano Classic features an Easy Valve System that's already connected to the balloon bag so all you need to do is slip it onto the vapor outlet of the valve filling chamber. The Easy Valve doubles as a handle and a mouthpiece for the balloon bag.
The Easy Valve Set comes with 5 Easy Valves with balloon bags, made from high-quality plastic to ensure longevity. Easy to fill up and share, the Volcano Digital Vaporizer with Easy Valve Set is ideal for dry herb users who want a quick, hassle-free vaping experience.
Volcano Classic Vaporizer Specifications
Concentrate Or Herbal? Both
Size? Height: | Length: | Width:
Conduction Or Convection? Convection
Chamber Capacity? 0.1g - 1g
Medical Grade? Yes
1 - Volcano Classic Vaporizer
4 - Easy Valve Balloons with Mouthpiece
1 - Easy Valve Balloon with Adapter
1 - Filling Chamber for Herbs
3 - Filling Chamber Clip
1 - Cap Ring
1 - Normal Screen Set
1 - Drip Liquid Pad
1 - Volcano Air Filter Set
1 - Herb Mill
1 - Cleaning Brush
1 - Volcano Classic Manual
The Volcano Classic comes with a 3-year warranty that covers manufacturer defects. This warranty is valid for any original Storz & Bickel Vaporizer, regardless of where it was purchased. Defects due to normal use or wear are not covered by the warranty. Parts & accessories that are subject to wear such as batteries, screens, and similar are excluded from warranty coverage.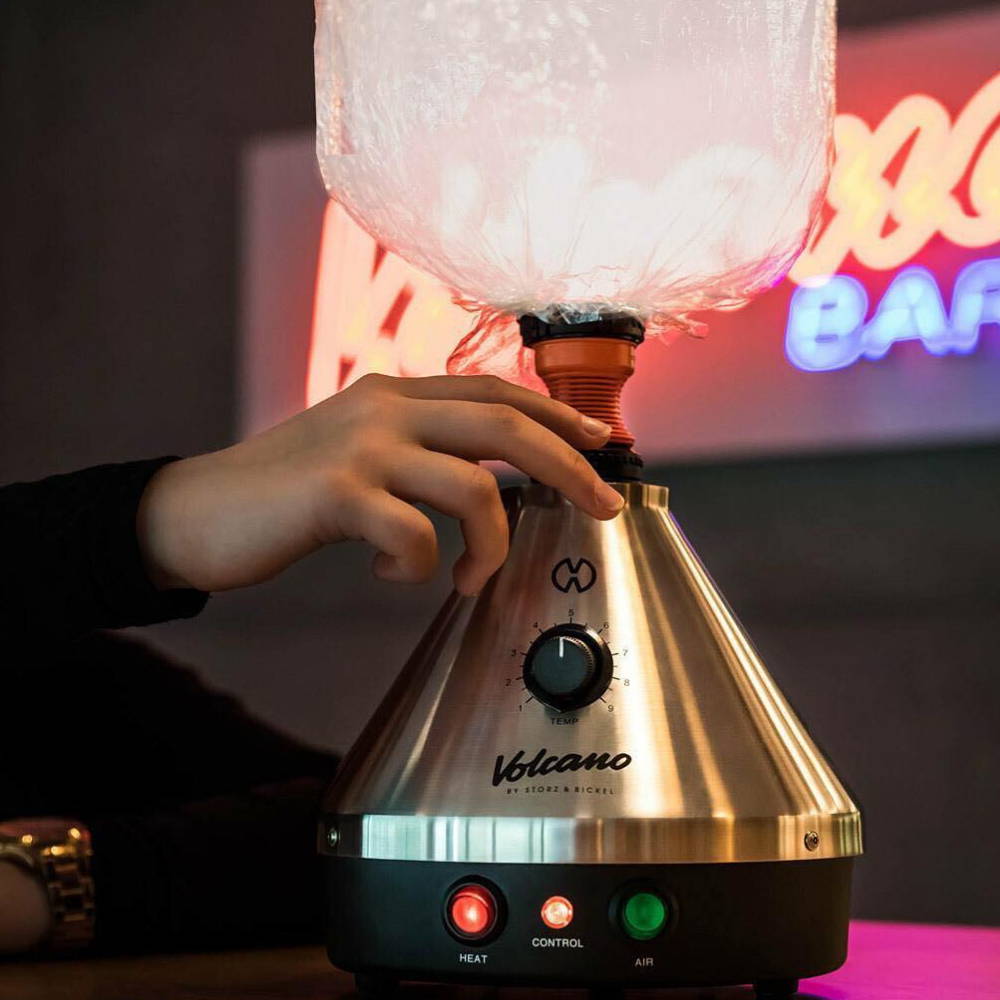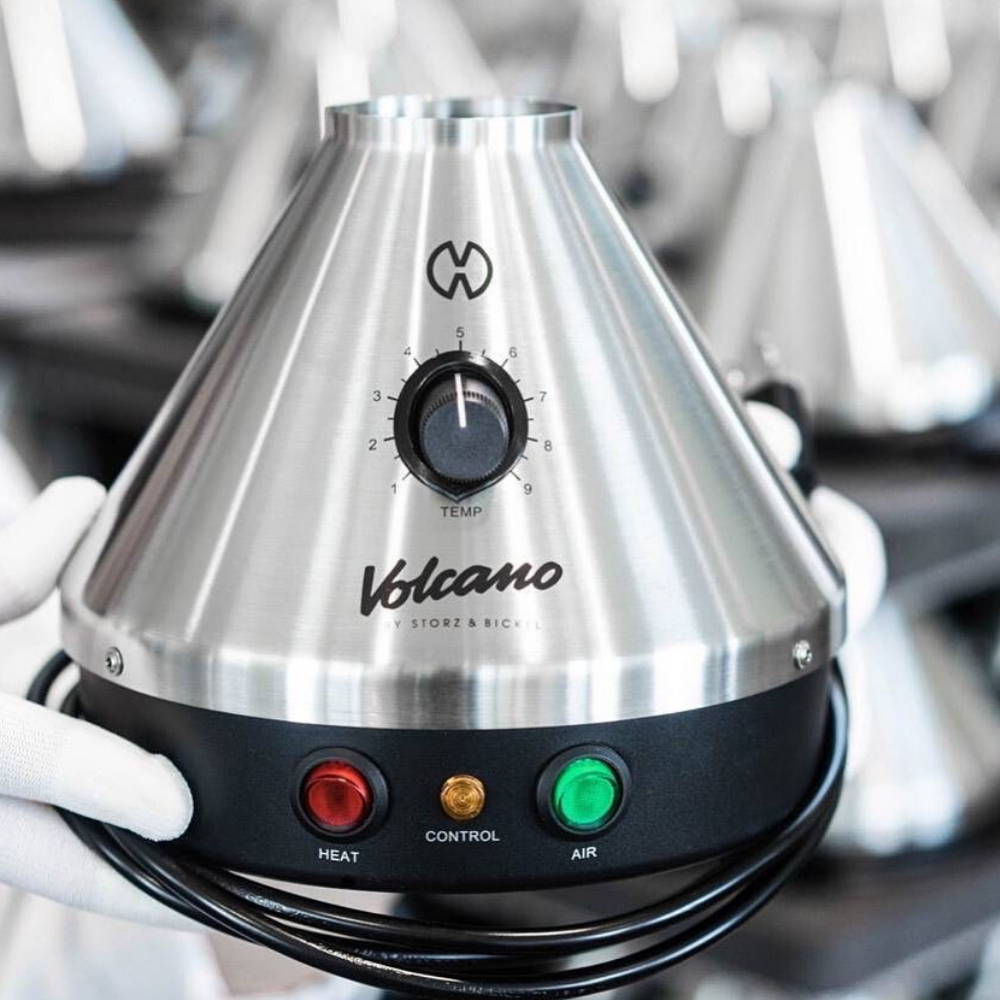 INSTAGRAM: @CANNACANADIANS
We Are Active Daily On Instagram!