The Boundless CFX is powerful, portable and features full temperature control and a fully isolated air-path for smooth draws.

The Boundless CFX uses a ceramic heating chamber that can reach vaporization temperatures in under 20 seconds. The Boundless CFX gives you precise temperature control from 38°C to 221°C. and an OLED screen indicating your temperature level.

The Boundless CFX uses a built-in lithium battery that can be re-charged with a USB charging cord. To fully charge the CFX takes 2-3 hours and will averagely last 70-90 minutes of continuous vaping.

The Boundless CFX Water Pipe Adapter is easily compatible with bongs and will take your experience with the CFC 2.0 to the next level.

Concentrate Or Herbal? Both
Size? Height: 3.2" | Width: 1"
Conduction Or Convection? Convection
Chamber Capacity? 0.1g - 0.5g
Medical Grade? Yes
The Boundless CFX comes apart for easy cleaning and maintenance. Simply take the device apart, and clean all non-electronic parts with a microfiber cloth and isopropyl alcohol. Rinse all non-electric items with water to remove all traces of the alcohol. Then allow everything to dry completely and you're ready for a session.

1 - Boundless CFX Vaporizer
1 - User Manual
1 - USB Cable
1 - Wax/Concentrate Pod
1 - Water Adapter
1 - Cleaning Brush
1 - Packing Tool
All Boundless Technology products include a 3-year manufacturer warranty. There is a separate 90-day warranty on the battery. To claim a warranty please have the proof of purchase and original box the unit came in as it contains a security code needed for the warranty process.
All warranty claims will need to be processed through Boundless Technology's website. Boundless Technology averagely takes 3-7 days to fix or replace your device.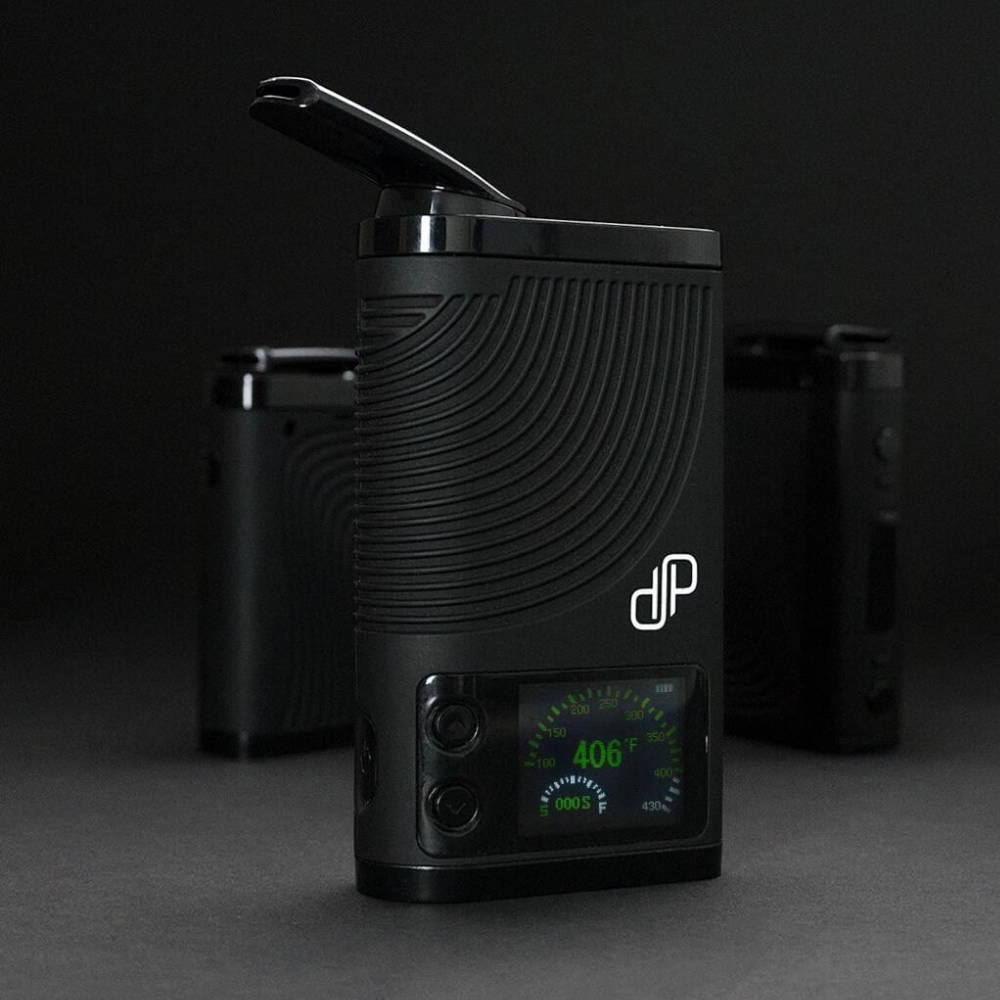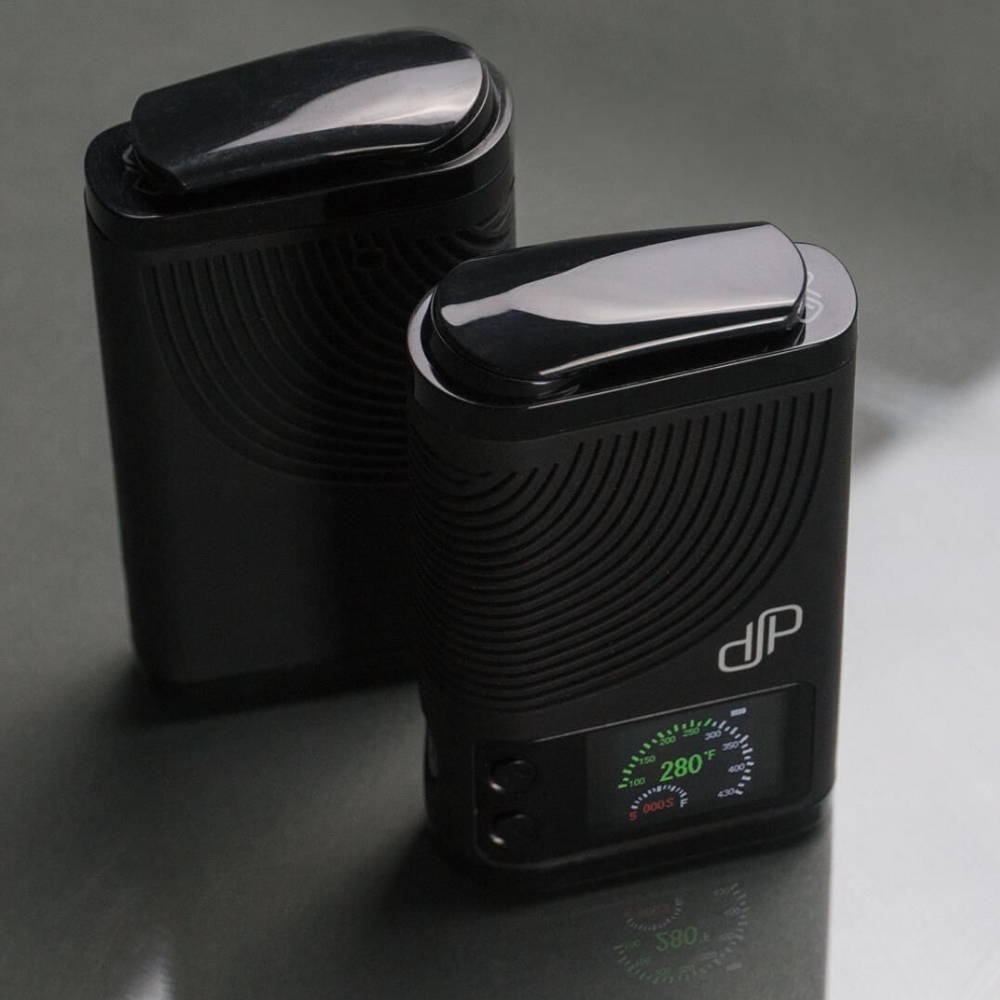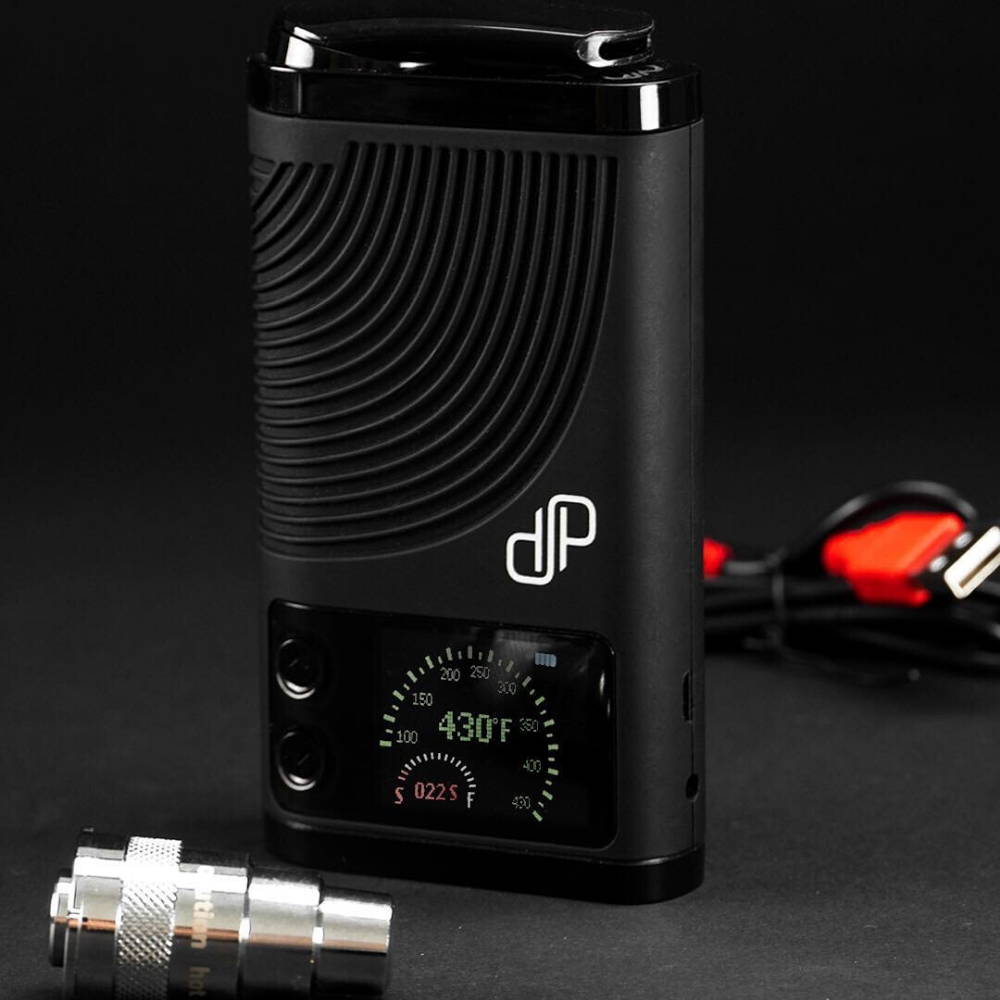 INSTAGRAM: @CANNACANADIANS
We Are Active Daily On Instagram!