The CFC Lite is an even more discreet, compact and lightweight version of the CFC 2.0. This vaporizer is ultra small while still delivering powerful hits making it a great device anytime of the day. The CFC Lite also features a removable battery!

The CFC Lite features 3 pre set temperatures ranging from 196°C to 216°C. To indicate which heat setting is selected the CFC Lite has an LED light built into the power button. Blue is 196°C, Green is 206°C and Red is 216°C. Enjoy quick and effortless sessions with the CFC Lite, this vaporizer starts producing vapor in just 40 seconds.

The CFC Lite features an 18350 removable battery, if you have multiple batteries you can have endless sessions all day long. To fully charge the CFC Lites battery averagely takes 1-1.5 hours and on a full charge, you will averagely get 3-4 sessions depending on your heating setting.

Concentrate Or Herbal? Herbal
Size? Height: 3.8" | Width: 1.3"
Conduction Or Convection? Conduction
Chamber Capacity? 0.1g - 0.4g
Medical Grade? Yes
The CFC Lite comes apart for easy cleaning and maintenance. Simply take the device apart, and clean all non-electronic parts with a microfiber cloth and isopropyl alcohol. Rinse all non-electric items with water to remove all traces of the alcohol. Then allow everything to dry completely and you're ready for a session.

1 - CFC Lite Vaporizer
1 - Cleaning Brush
1 - USB Charging Cable
2 - Extra Mouthpiece

Screens

2 - Chamber Screens
1 - USB Charging Cable
1 - Instruction Manual

All Boundless Technology products include a 3-year manufacturer warranty. There is a separate 90-day warranty on the battery. To claim a warranty please have the proof of purchase and original box the unit came in as it contains a security code needed for the warranty process.
All warranty claims will need to be processed through Boundless Technology's website. Boundless Technology averagely takes 3-7 days to fix or replace your device.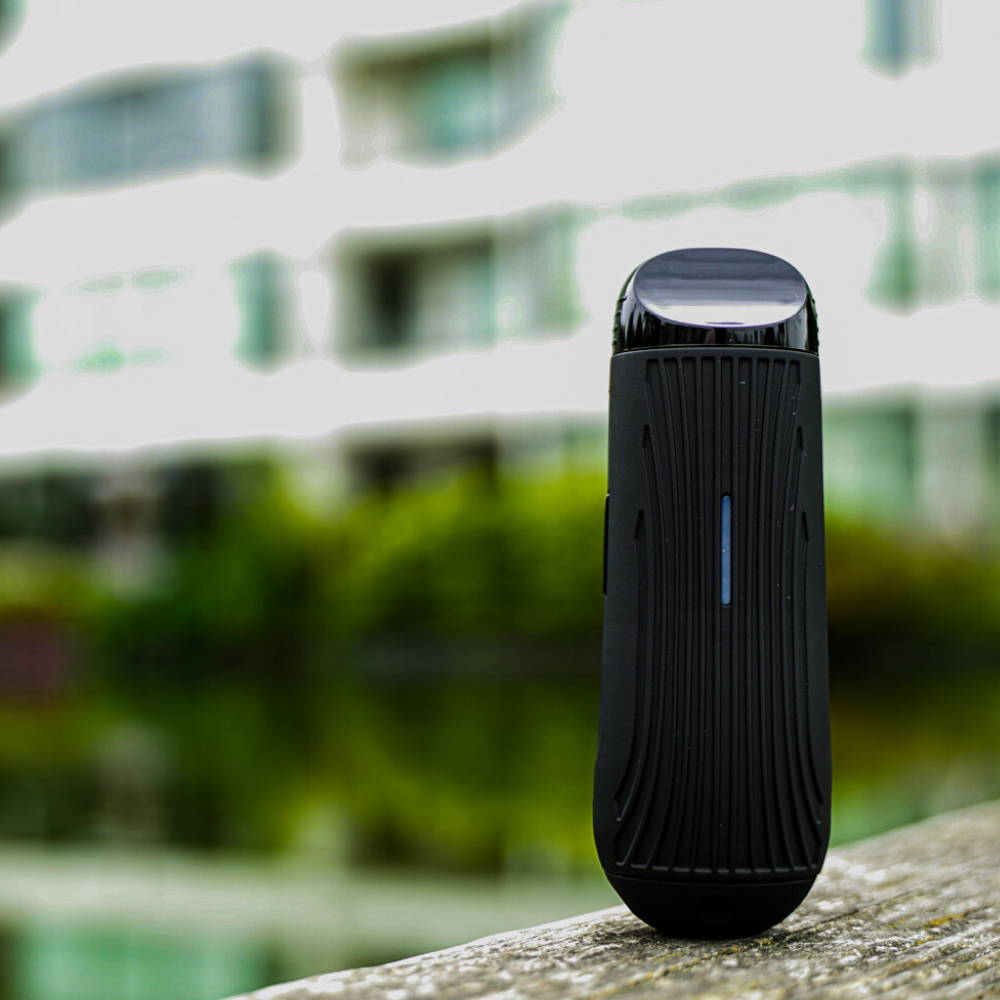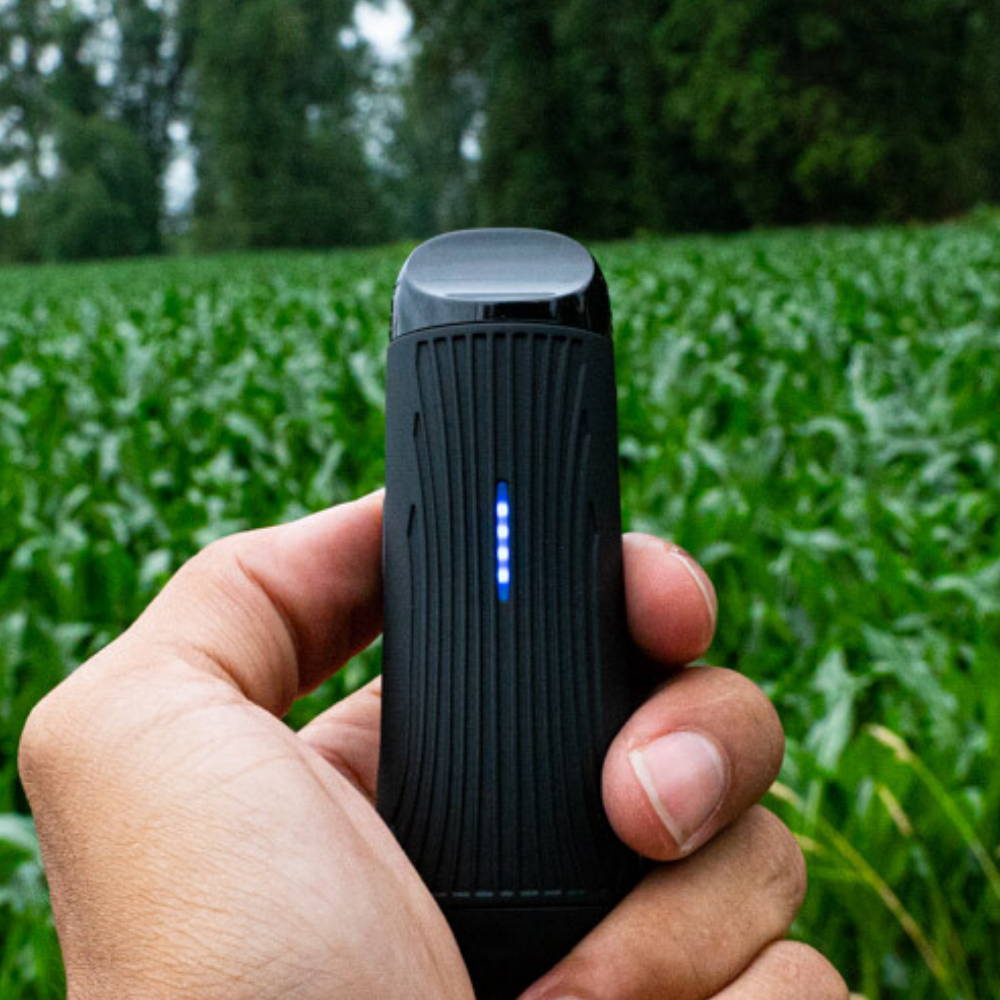 INSTAGRAM: @CANNACANADIANS
We Are Active Daily On Instagram!