The Boundless CF is affordable, easy to use, powerful and pocket size!

The Boundless CF features 5 pre set temperatures ranging from 170°C to 213°C. To indicate which heat setting is selected the CF has each temperature written on the side of the device and each temperature has a designated LED light. The Boundless CF also can produce pure vapor is just 30 seconds, making it quick and easy for a session.

The Boundless CF uses a built-in lithium battery that can be recharged by a USB charging cord. The CF Vaporizer on a full charge will averagely last 40-50 minutes and can be recharged fully in averagely 2.5-3 hours.

Concentrate Or Herbal? Both
Size? Height: 3.2" | Width: 1"
Conduction Or Convection? Convection
Chamber Capacity? 0.1g - 0.5g
Medical Grade? Yes
The Boundless CF comes apart for easy cleaning and maintenance. Simply take the device apart, and clean all non-electronic parts with a microfiber cloth and isopropyl alcohol. Rinse all non-electric items with water to remove all traces of the alcohol. Then allow everything to dry completely and you're ready for a session.

1 - Boundless CF Vaporizer
1 - User Manual
1 - USB Cable
1 - Wax/Concentrate Pod
1 - Cleaning Brush
1 - Packing Tool
All Boundless Technology products include a 3-year manufacturer warranty. There is a separate 90-day warranty on the battery. To claim a warranty please have the proof of purchase and original box the unit came in as it contains a security code needed for the warranty process.
All warranty claims will need to be processed through Boundless Technology's website. Boundless Technology averagely takes 3-7 days to fix or replace your device.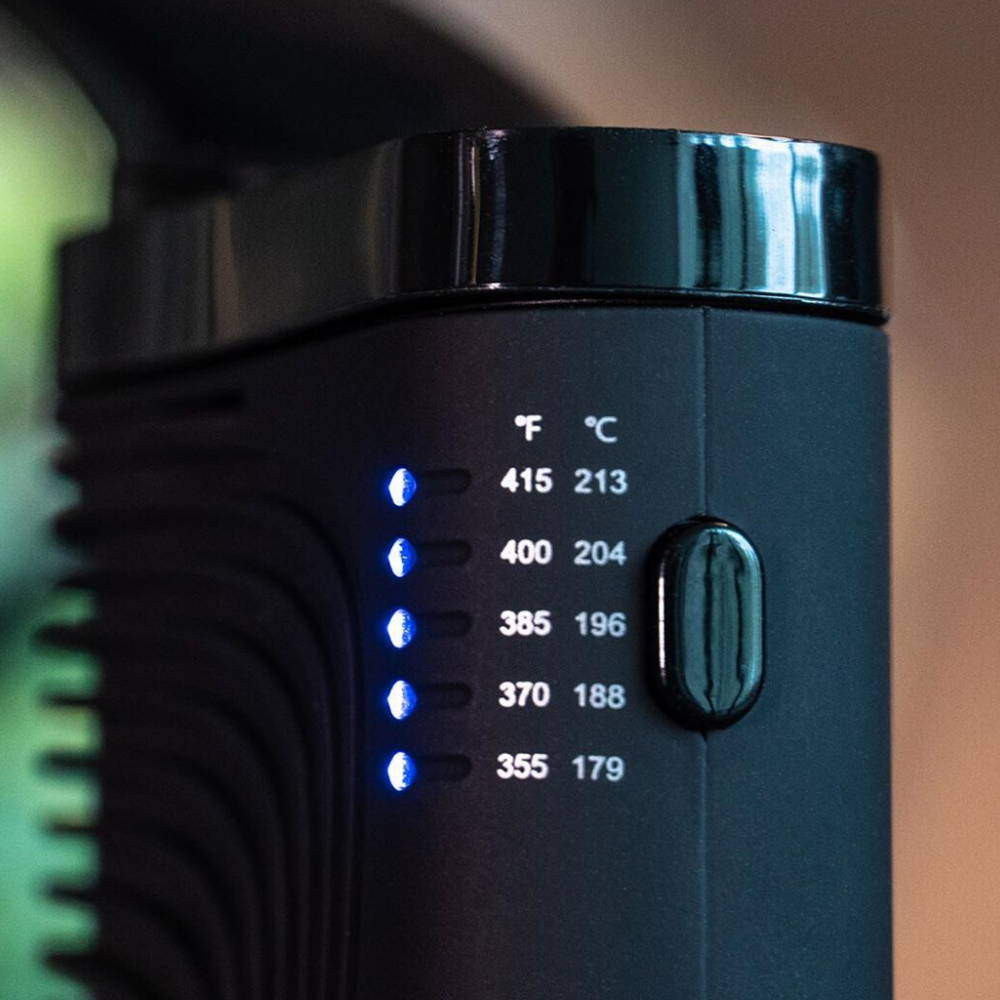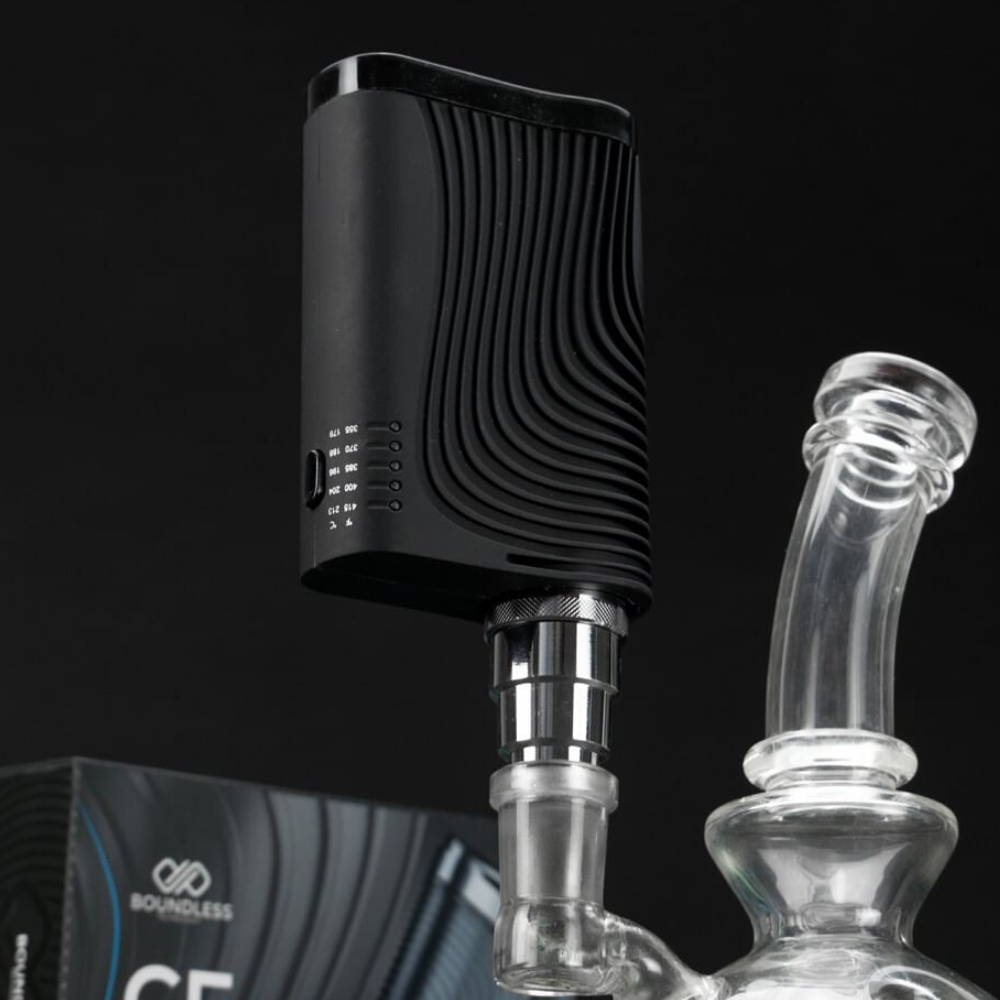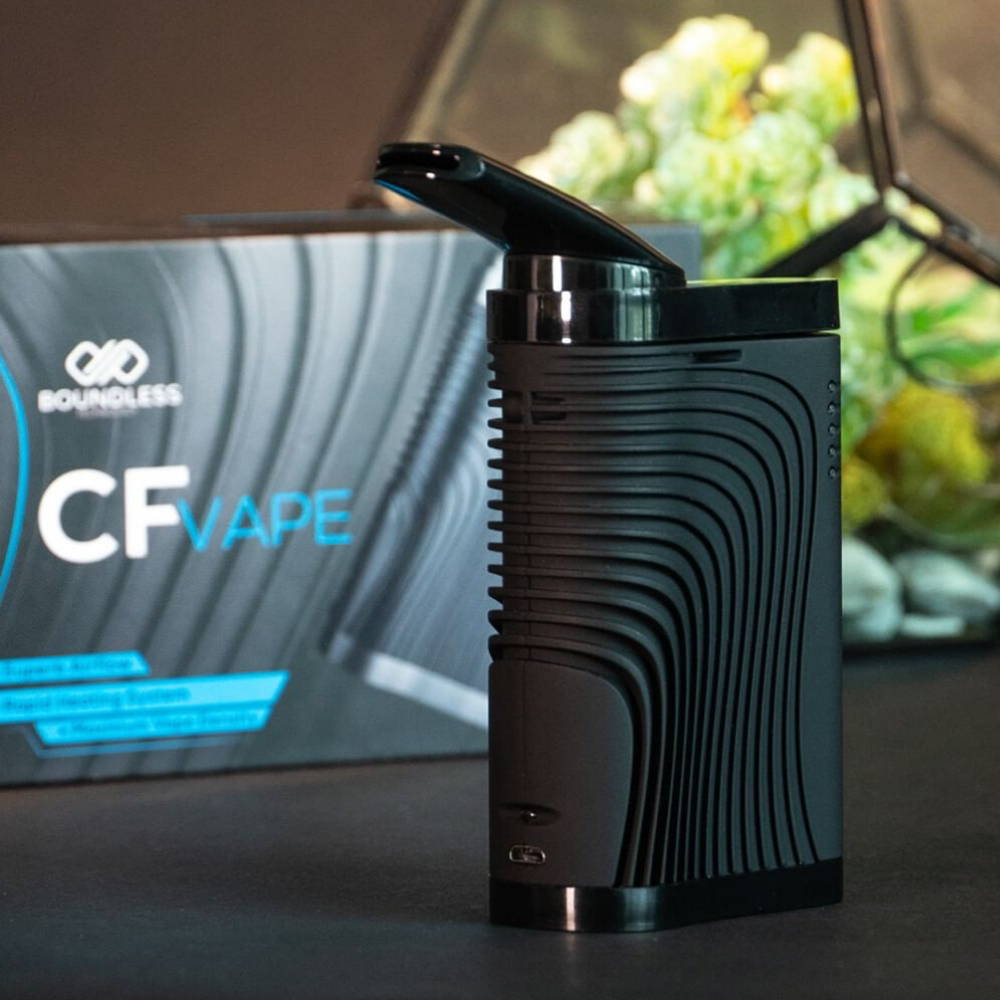 INSTAGRAM: @CANNACANADIANS
We Are Active Daily On Instagram!