Featuring the new Arizer Solo 2! The Solo 1 has already been known as one of the most popular and reliable units on the market. Making the Solo 2 destined to exceed your expectations!

The Arizer Solo 2's convection herb oven heats up to its top temperature in 60 seconds and maintains an even temperature throughout the session to deliver smooth and flavorful vapor. The Solo 2 also features precise temperature control all the way up to 220°C and an OLED screen indicating your set temperature level.

The Arizer Solo 2 on a full charge will averagely last for 2.5-3.5 hours of sessions. To fully charge the device will take 2-3 hours. The Arizer Solo 2 can also be used while charging so if your near a plug, the battery life is technically endless!

Concentrate Or Herbal? Herbal
Size? Height: 4.5" | Width: 1.8"

Conduction Or Convection? Convection
Chamber Capacity? 0.1g - 0.6g
Medical Grade? Yes
The Arizer Solo 2 comes apart for easy cleaning and maintenance. Simply take the device apart, and clean all non-electronic parts with a microfiber cloth and isopropyl alcohol. Rinse all non-electric items with water to remove all traces of the alcohol. Then allow everything to dry completely and you're ready for a session.

1 - Solo 2 Portable Vaporizer
1 - Solo 2 Charger / Power Adapter

1 - Solo 2 Glass Aroma Tube (90mm) Mouthpiece
1 - Solo 2 Glass Aroma Tube (110mm) Mouthpiece
1 - Solo 2 Glass Aroma Dish
1 - Solo 2 Aroma Dish Size
1 - Solo 2 Belt-Clip Carry Case
2 - Solo 2 Silicone Stem Caps
4 - Solo 2 Stainless Steel Filter Screens
1 - Stainless Steel Stirring Tool
1 - Sample Aromatic Botanicals
1 - Solo 2 Owner's Manual

The Solo 2 carries a lifetime warranty on the heating element, a limited 2-Year warranty covering defects in materials or workmanship, and a limited 1-Year limited warranty covering the battery. Glass is not covered under warranty. Retain proof of purchase for warranty service. Returning the product and costs incurred are the responsibility of the user. Arizer will repair or replace warrantied items at our discretion. The warranty does not cover units damaged by dropping, tampering, unauthorized service performed or attempted, modifying the unit, misuse or abuse.

All warranty claims will need to be processed through Arizer's website. Arizer averagely takes 3-7 days to fix or replace your device.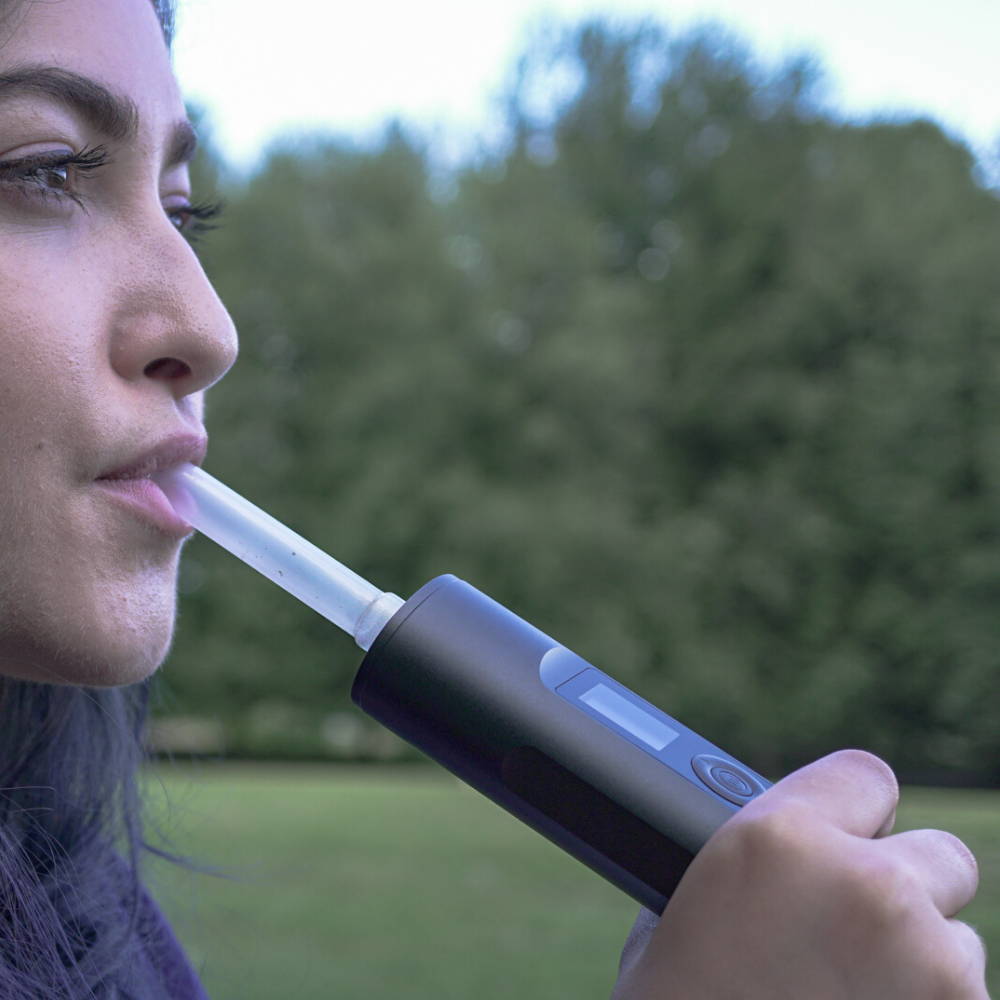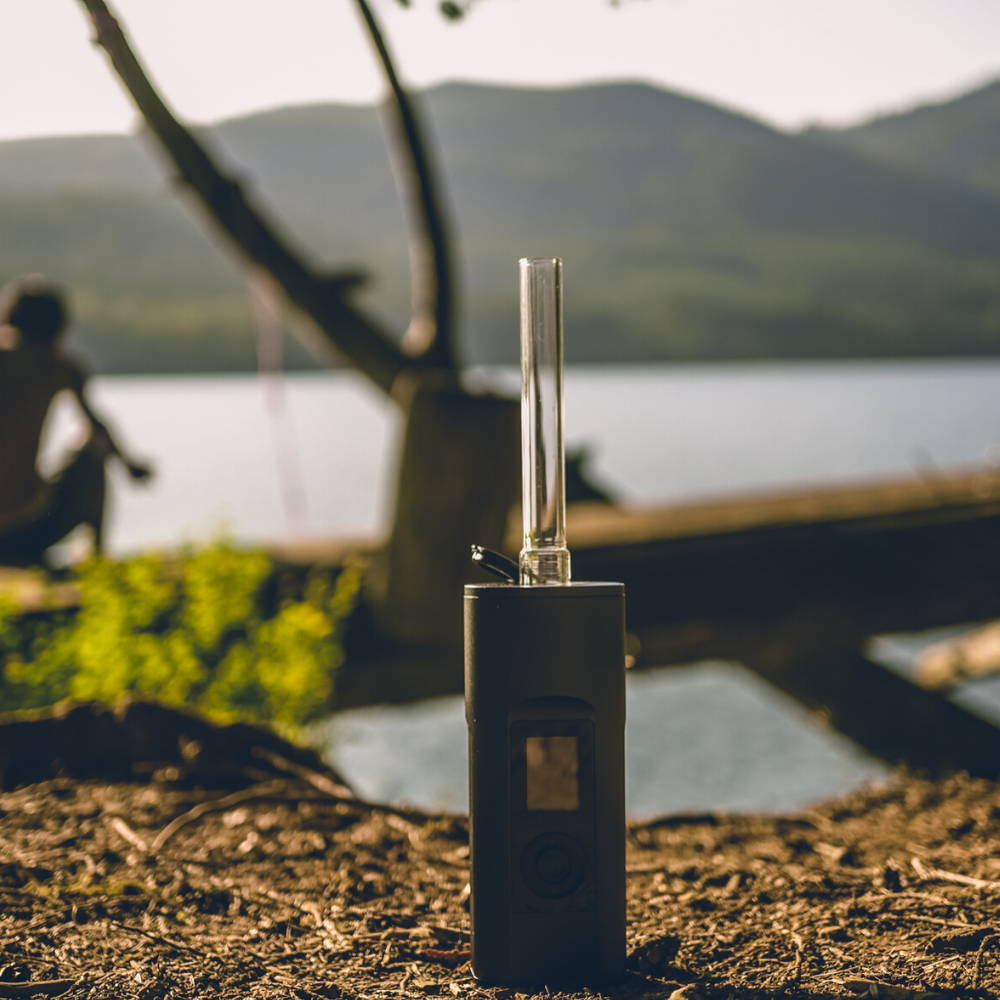 INSTAGRAM: @CANNACANADIANS
We Are Active Daily On Instagram!