Everything from the mouthpiece to the bottom chamber cover is the result of countless revisions and optimization of user experience. Every shape and material used has its reason, and all of the reasons are aimed towards a brand new vaporizing experience.

Cloudious9 has designed the Hydrology with convection heating and 5 different heating levels ranging from 250°F-430°F (121°C-221°C) each heating level is indicated by its own colour of LED located on the vaporizer. The Hydrology9 makes it quick and easy for sessions by reaching its highest temperature in only 90-120 seconds.

The Hydrology 9 is powered by a 2000mAh lithium polymer battery which features pass-through functionality that enables you to use the device when charging. To fully charge your device takes about 2-3 hours and that will last you approximately 15 sessions.

Cloudious9 has changed the vaporization game by adding a water cooling system to the Hydrology 9. This reduces the temperature of the vapor which adds outstanding smoothness and flavour to each draw.

The aluminum magnetic mouthpiece cover protects the mouthpiece, which is made of quarter-inch-thick borosilicate glass and stops the Hydrology9 from leaking when you are on the move. No matter what position the device is in, it will not leak. Even to reach the herb chamber you are not opening the water seals so you can empty and fill the chamber with ease.

Concentrate Or Herbal? Herbal
Size? Height/Length: 6.9" | Width: 1.7"
Induction Or Convection Or Conduction? Conduction

Chamber Capacity? 0.1g - 0.5g
Medical Grade? Yes
The Hydrology offers a high energy heat cycle that burns away any remaining residue in the Ceramic Induction Cups, making it easy to keep the device very clean! For extra maintenance simply take the device apart, and clean all non-electronic parts with a microfiber cloth and isopropyl alcohol. Rinse all non-electric items with water to remove all traces of the alcohol. Then allow everything to dry completely and you're ready for a session.

1 - Hydrology9 Vaporizer
1 - AC Adapter & Charging Cable
1 - User ManualCleaning Kit Set

Cloudious9 offers a 2-Year Limited Warranty on the Hydrology.
This warranty is valid only for the original purchaser. Some states do not allow limitations on implied warranties, so the above limitation may not apply to you. Cloudious9's entire liability and your exclusive remedy under this warranty will be return of the defective product or part that does not meet Cloudious9's limited warranty to Cloudious9 or Cloudious9's authorized representative with a copy of your receipt.
All warranty claims will need to be processed through the Cloudious9 website. Cloudious9 averagely takes 3-7 days to fix or replace your device.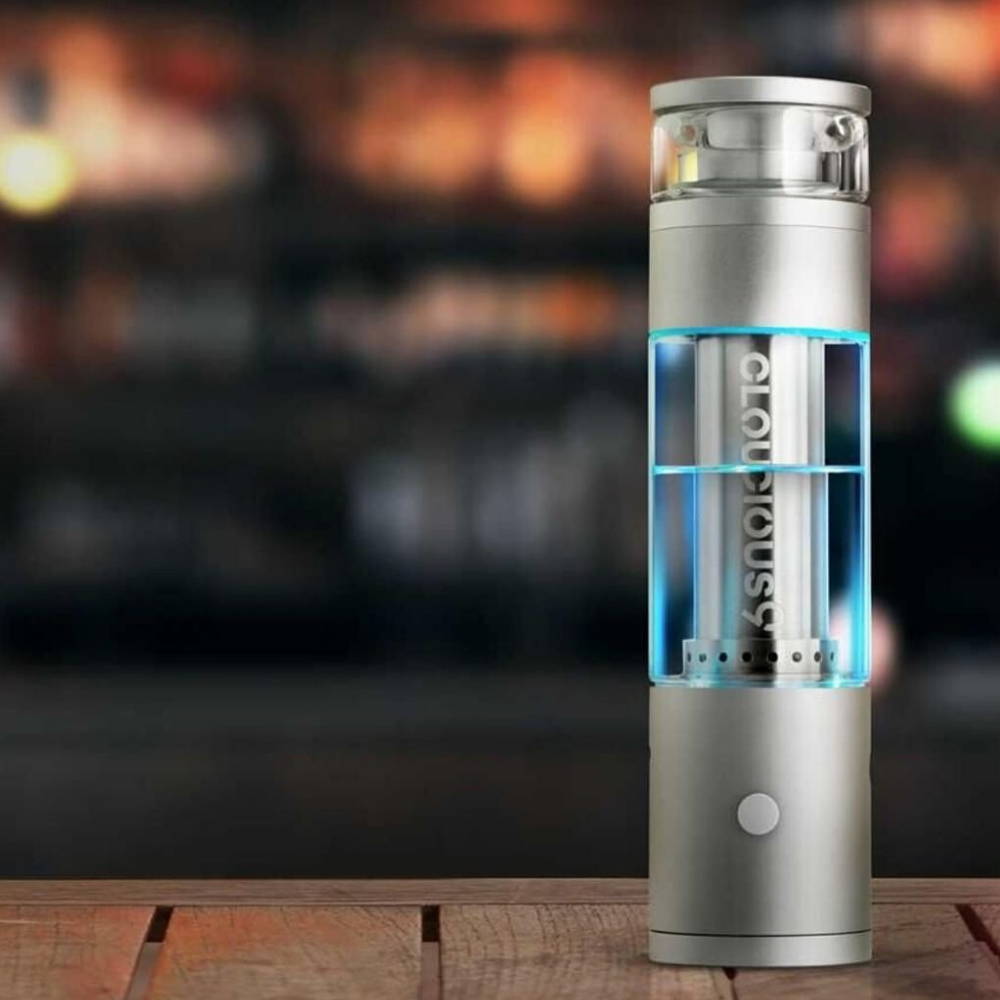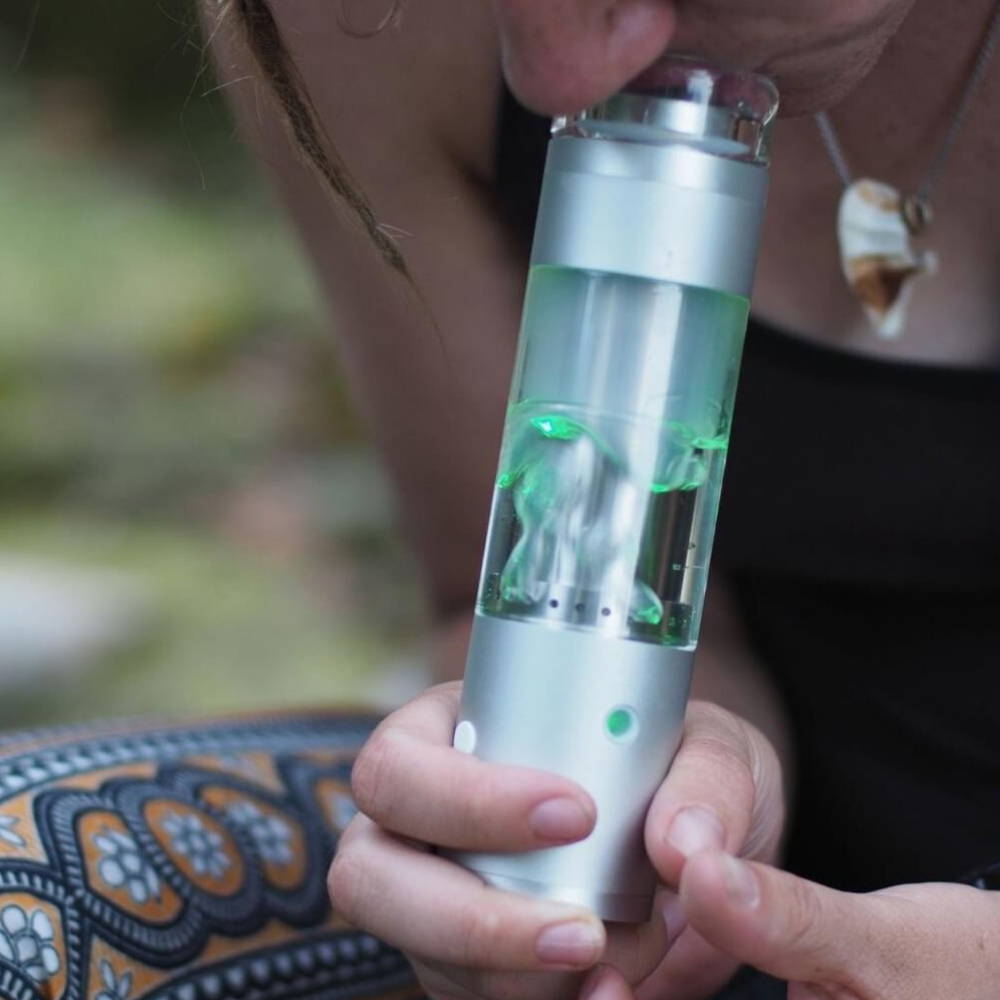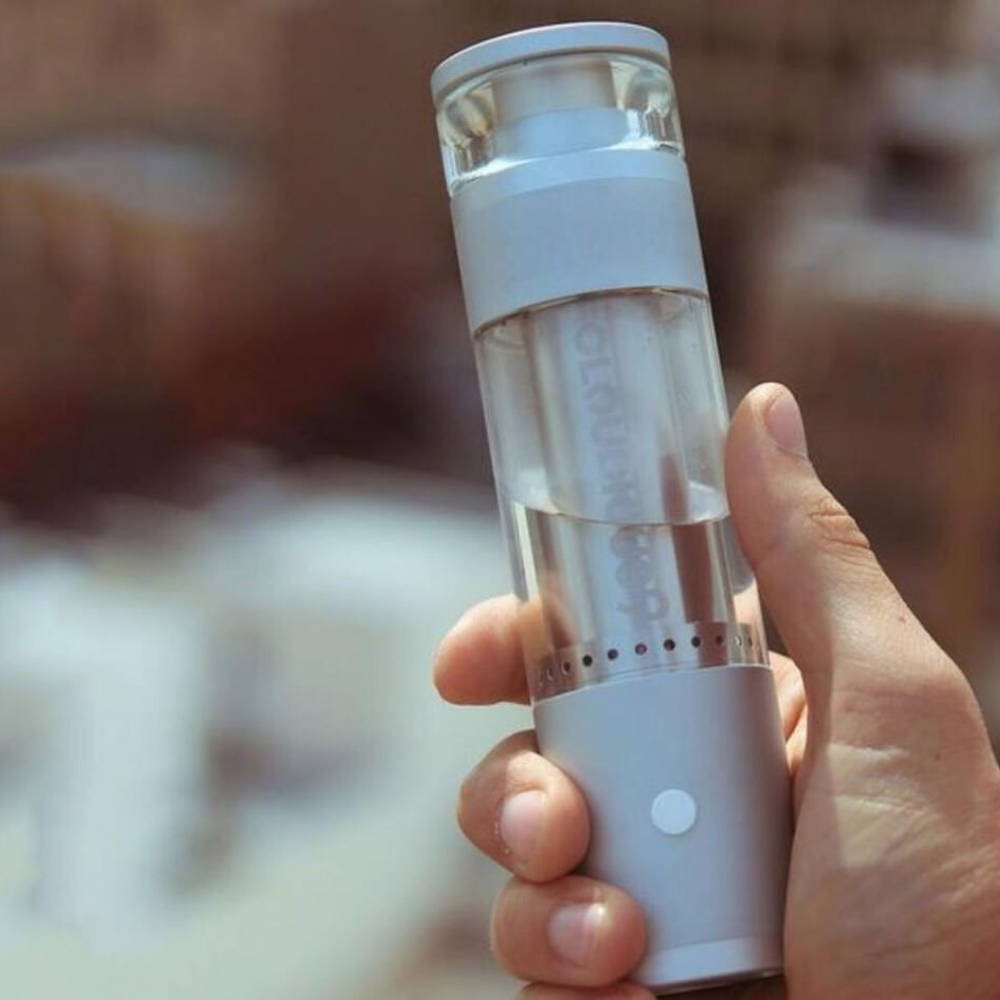 INSTAGRAM: @CANNACANADIANS
We Are Active Daily On Instagram!